Cheapest New & Used Lamborghini Models – The Raging Bull Bargains
For those who have an eye for the audacious, Lamborghini is likely to be their brand of choice. There is no mistaking the silhouette of a Lamborghini car as it traverses the city and country scapes, garnering admiration from droves of onlookers. Here is a list of 5 of the cheapest brand new Lamborghinis you can buy today, along with 5 of the most affordable models you are likely to come across while scouring the classifieds.
Cheapest & Most Affordable New Lamborghinis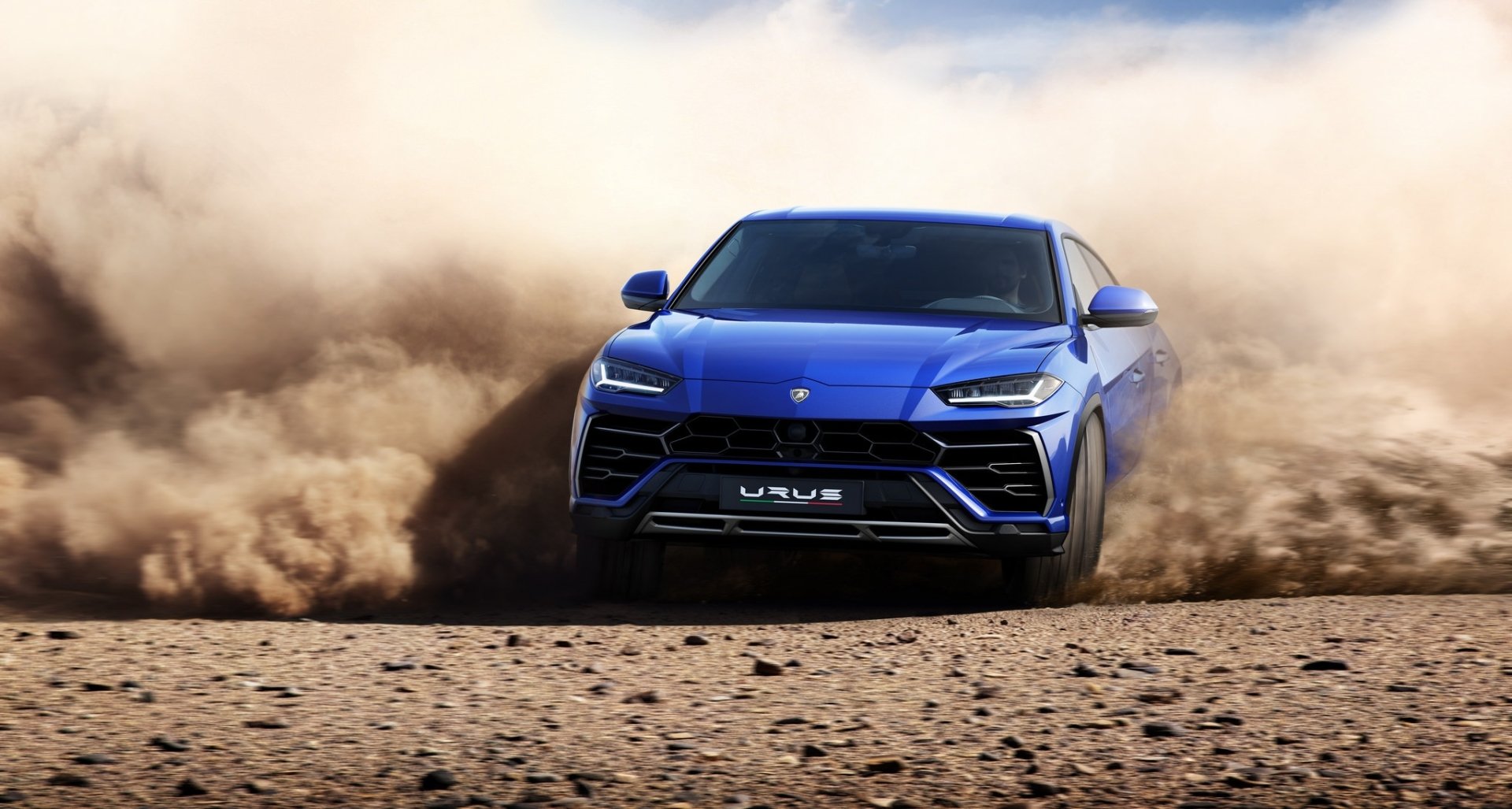 2020 Lamborghini Urus
Base price: US$203,995 /Engine: 4L twin-turbocharged V8 / Power: 641 hp @ 6,000 rpm / Torque: 627 lb-ft @ 2,250 rpm / 0-60 mph: 3.2 sec / 0-100 mph: 7.6 sec / Top Speed: 190 mph
The first *modern* Lamborghini SUV and one hell of an SUV.