There are a few cars that define a decade. There are even fewer that define a generation. And there are one or two that define a century.
One of those cars, a 1937 Bugatti Type 57S Atalante, is going to be up for auction at Gooding & Company's "Passion of a Lifetime" auction on September 5, 2020 in London, England.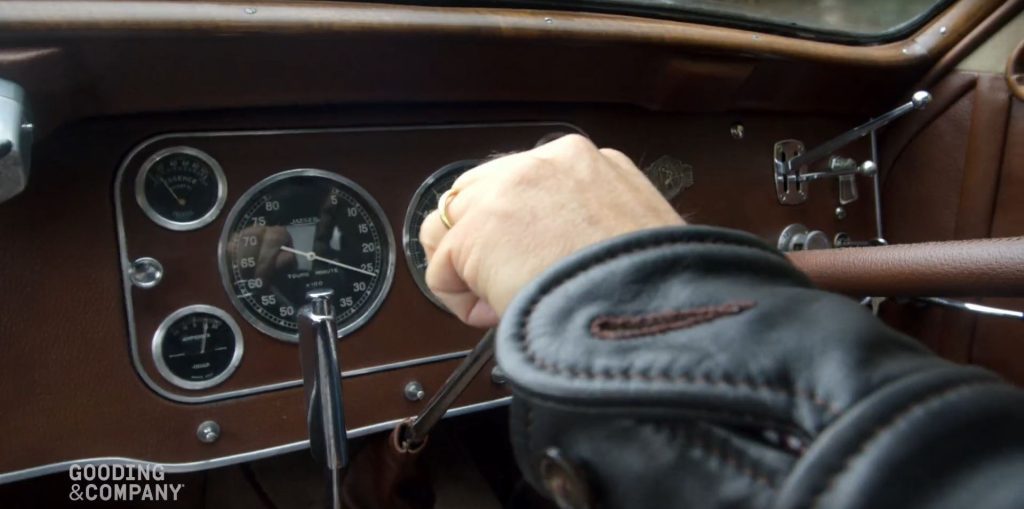 For those unaware, the Bugatti Type 57 was one of the first cars that took motorsports-derived technology and placed it in a luxury supercar.
There were multiple models of the Type 57,