The team at GTO Engineering has created what they believe to be the ultimate interpretation of a legendary Sixties Ferrari. Named the 250 SWB Revival, it is based on the 1960 Ferrari 250 GT SWB Berlinetta Competizione, one of the most successful Ferrari race cars of the period.
Enhanced, improved or rebuilt
GTO Engineering has revived the legend with its modern experience and given it ultimate road and track customisation opportunities. From the chassis to the cockpit, every element of the 250 SWB Revival has been strictly enhanced, improved or rebuilt at the company's facility in the UK.
Pricing starts at around £850,000 (about RM4.65 million) and each 250 SWB Revival takes between 12 – 18 months to complete, depending on specification.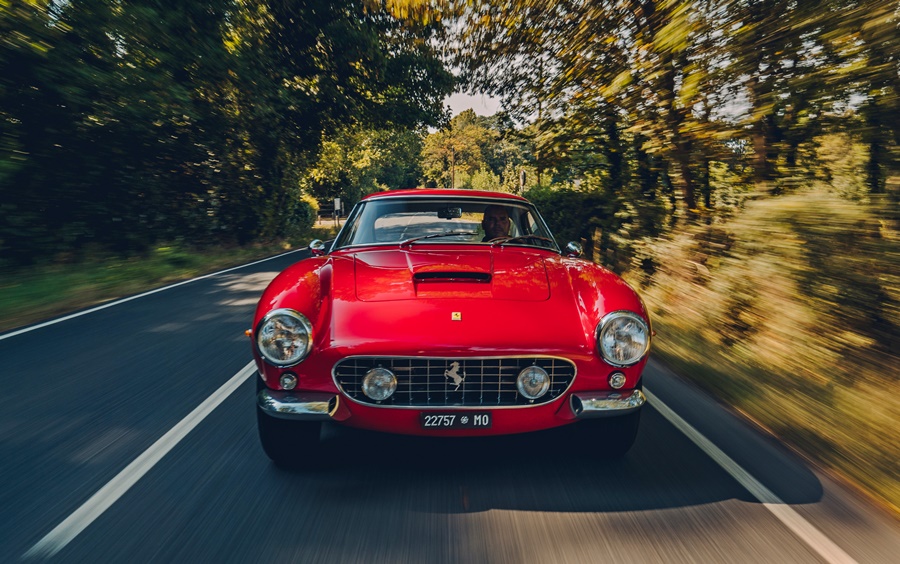 Drawing on extensive knowledge, know-how, historical technical drawings, industry insight and with 200 years' combined experience working on the Italian sportscars, , the GTO Engineering team has developed the 250 SWB Revival as a more usable,