When you think of the term "custom", many different things come to mind -it comes down to the interpretation of each supercar owner. "Customization" can mean anything from flashy decals to custom paint jobs and everything in between.
Costs associated with customizing your supercar can vary from a few bucks to upwards of $50,000. But everyone must start with a vision or at least some inspiration.
Today we cover some awesome ways you can customize your supercar or at least give you the inspiration you're looking for to make your supercar a reflection of you. None of the customization options mentioned here will void an engine warranty, by the way – always a plus when it comes time to resell.
Totally Uncommon Question: Should You Customize a Supercar?
Well, it's really up to you… but have you ever been to a car event and taken notice of how many stock cars are there? Of course, you have. But at the same time, some supercars should not be touched or permanently customized whatsoever.
It's sort of an unwritten rule that you do not make customizations to rare collector cars. That being said, the Gas Monkey Garage Ferrari F40 that was painted black is an exception to the rule (and so are many other tastefully modified classic supercars).
When customizing your car there are two trains of thought: performance or aesthetics. We're gonna cover some customizations that are affordable, get you style points, and in some cases add performance.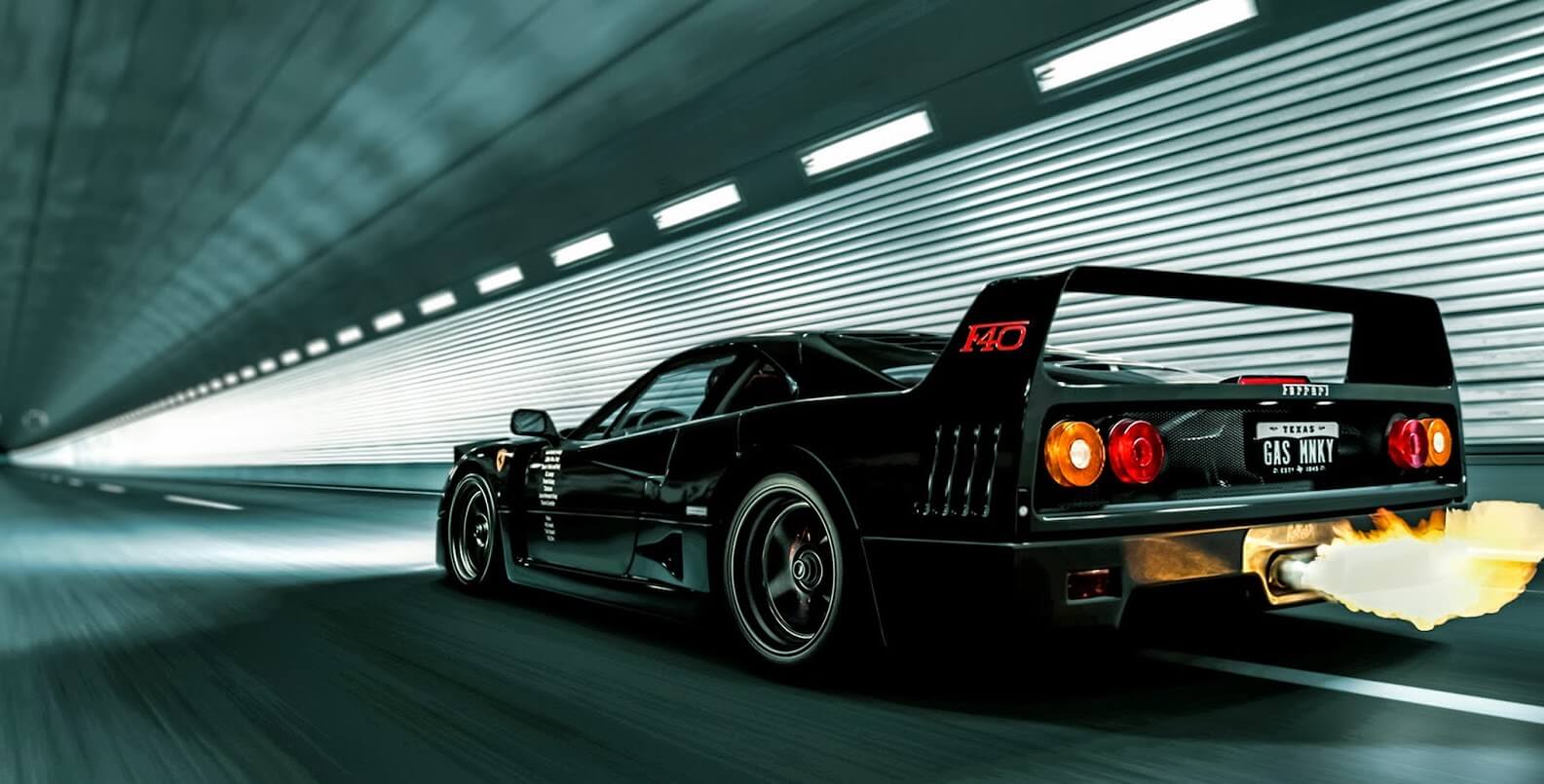 Gas Monkey Garage F40 – Image Source: GasMonkeyGarage
What Does Customizing Your Car Do to its Value?  » Read More