Yes, the title is in a large amount of fun. But you can't deny that a BMW M4 GTS, slightly modified for the Nurburgring Nordschleife, is a pretty quick car already.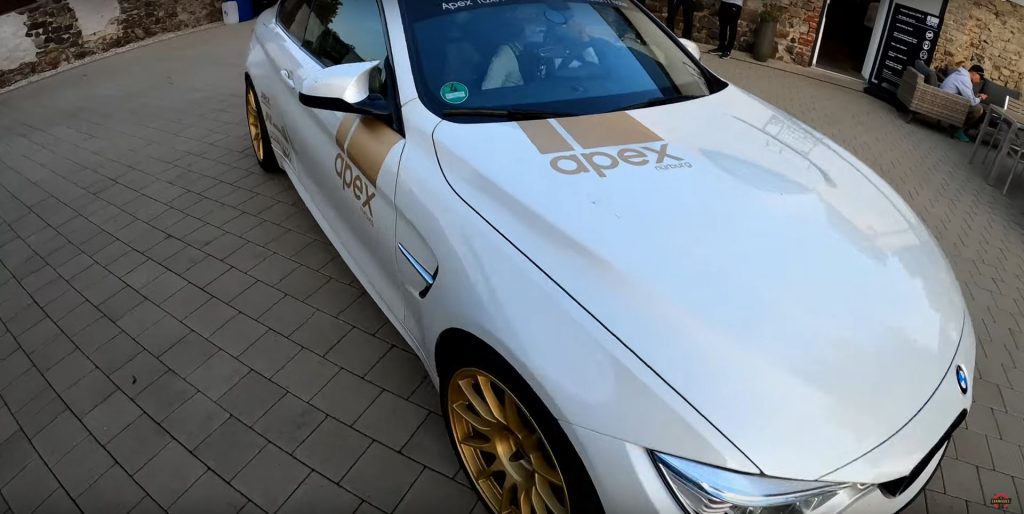 The lightly modified 2019 BMW M4 GTS Coupe
But then, plug in Robert Kubica behind the wheel, and it goes from being a pretty quick car to an absolute track missile.
For the uninitiated, Robert Kubica raced in Formula 1 from 2006 to 2011, at one point leading the driver's championship in 2008. He also won the 2008 Canadian Grand Prix a year after one of the largest crashes in Formula 1 since the turn of the century.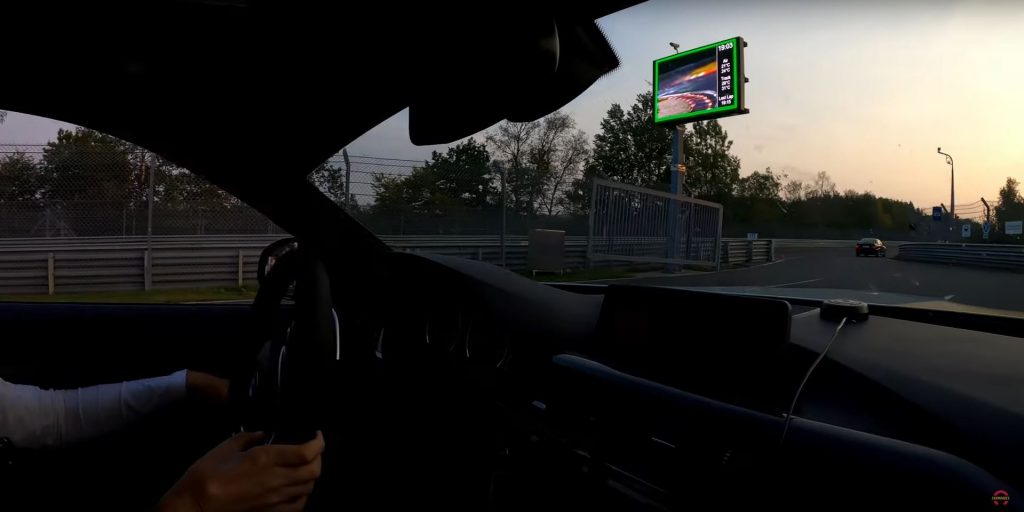 Lovely weather for a spirited drive… air is 21 to 24 C, and the track is 28 to 31 C (70 to 75 F air, 85 to 88 F track)
He was seriously injured in 2011 while taking part in the Ronde di Adora Rally that year as a privateer,