As far back as 2010, MINI was already at quite an advanced stage in electric vehicle technology. It was able to build a fleet of demonstrator units – known as the MINI E –  that were essentially modified Cooper models and part of BMW's Project i. Trials were conducted in many countries, including China, and the cars were also loaned for official use during the 2012 Olympics in London.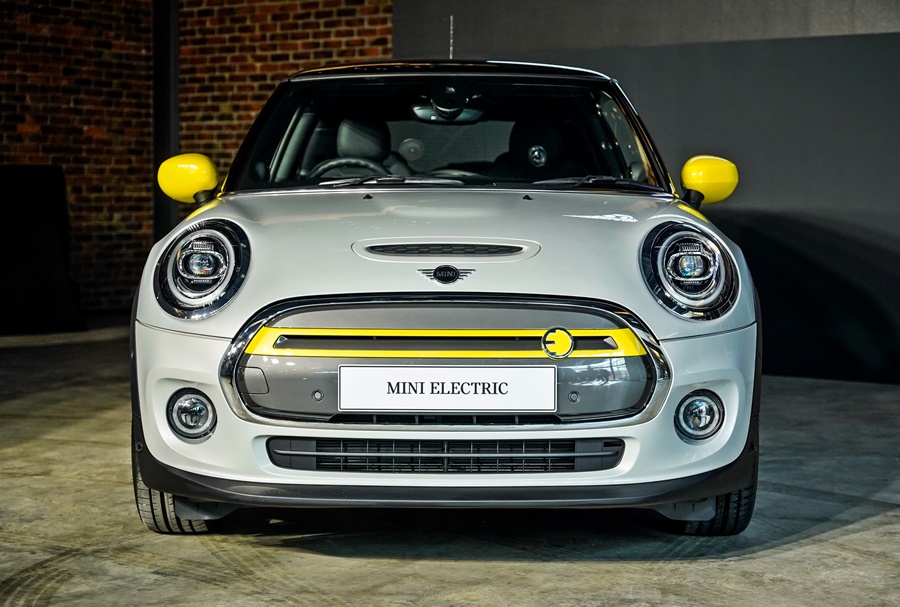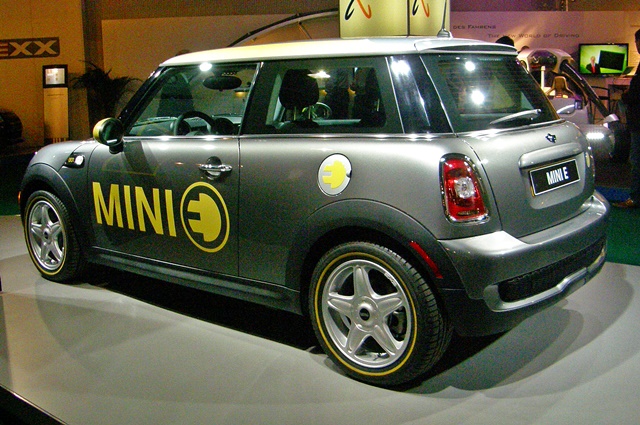 2010 MINI E – the first volume-produced all-electric MINI used for real-world trials.
In time for 61st birthday
However, while the EV technology developed was used extensively by BMW, MINI did not produce an all-electric model, and offered a plug-in hybrid instead. Last year, the company confirmed that it would finally make a production MINI with all all-electric powertrain and it made its appearance today in Malaysia on the 61st birthday of the little car.