Although production of the Rapide ceased two years ago, the model continues in the Aston Martin range as the Rapide AMR. First revealed in 2018 as a concept, the production version was displayed at last year's Geneva Auto Show where the company announced that it will make 210 cars.
Aston Martin Kuala Lumpur has brought in two of those units, priced from RM1.1 million, excluding duties and taxes.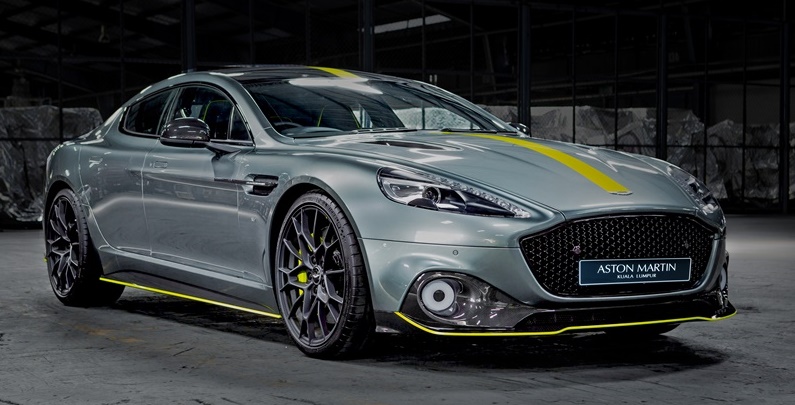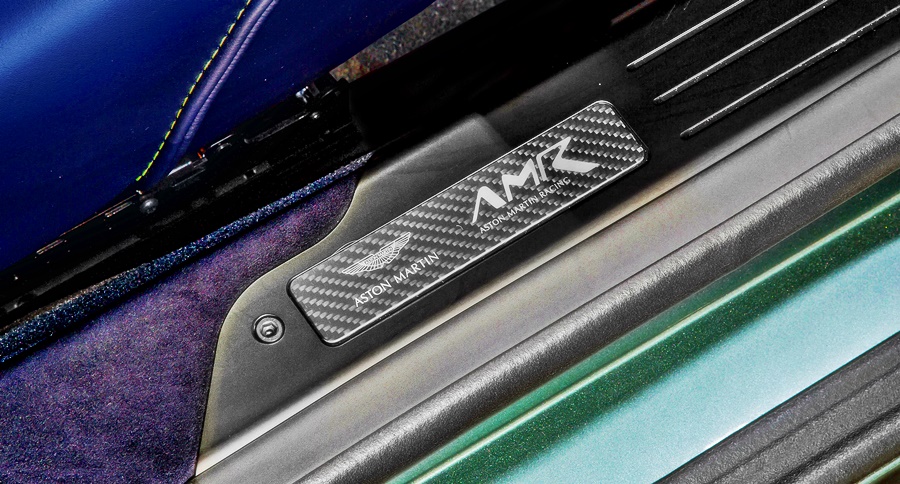 Link to racing team
AMR stands for Aston Martin Racing, the official motorsport operation for the British brand. 'AMR' is used for special editions, drawing a direct engineering and aesthetic link between the  company's successful racing team and its roadgoing cars.
At the heart of the Rapide AMR is a naturally aspirated drivetrain that draws much of its technology and character  from the potent Vantage GT12. Larger inlet manifolds with tuned length dual inlet runners enhance  the airflow into the 6-litre V12 engine.