Like all major supercar manufacturers, Aston Martin has its own in-house commission department. Ferrari has its Special Projects division. Porsche has the GT Engineering department. McLaren has McLaren Special Operations.
And, in a very James Bond twist, Aston Martin has the Q Division. And they have just made one hell of a one-off beast for a customer, as detailed in an EVO Magazine article.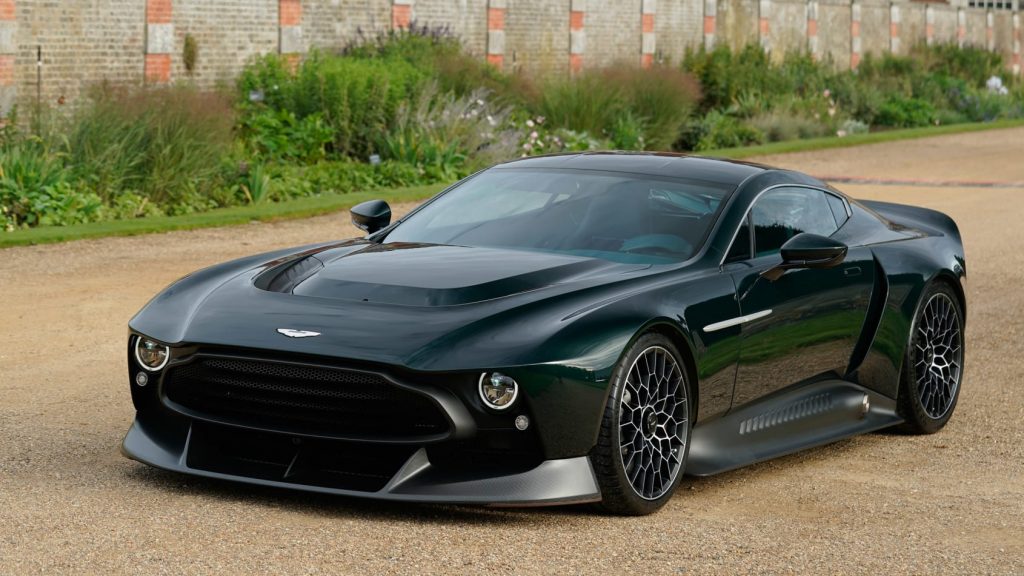 Named the Aston Martin Victor, it takes design cues and stylistic elements from the blockier, more aggressive models of the 80's and 90's. It infuses those elements into carbon fiber chassis based on the Vulcan track car.