Audi is giving us the four-door Audi A6 e-tron concept at the Auto Shanghai 2021 show as a preview of the future, fully electric luxury cars, taking their new "Premium Platform Electric," or PPE for short, into production for new Audi cars on the horizon, for 2022, the first production cars using the PPE will be launched in the C-segment, later to be joined by models in the B-segment, and Audi also intends to extend their PPE platform to both SUVs and dynamically styled models with a lower ride height, such as the upcoming Audi A6 e-tron.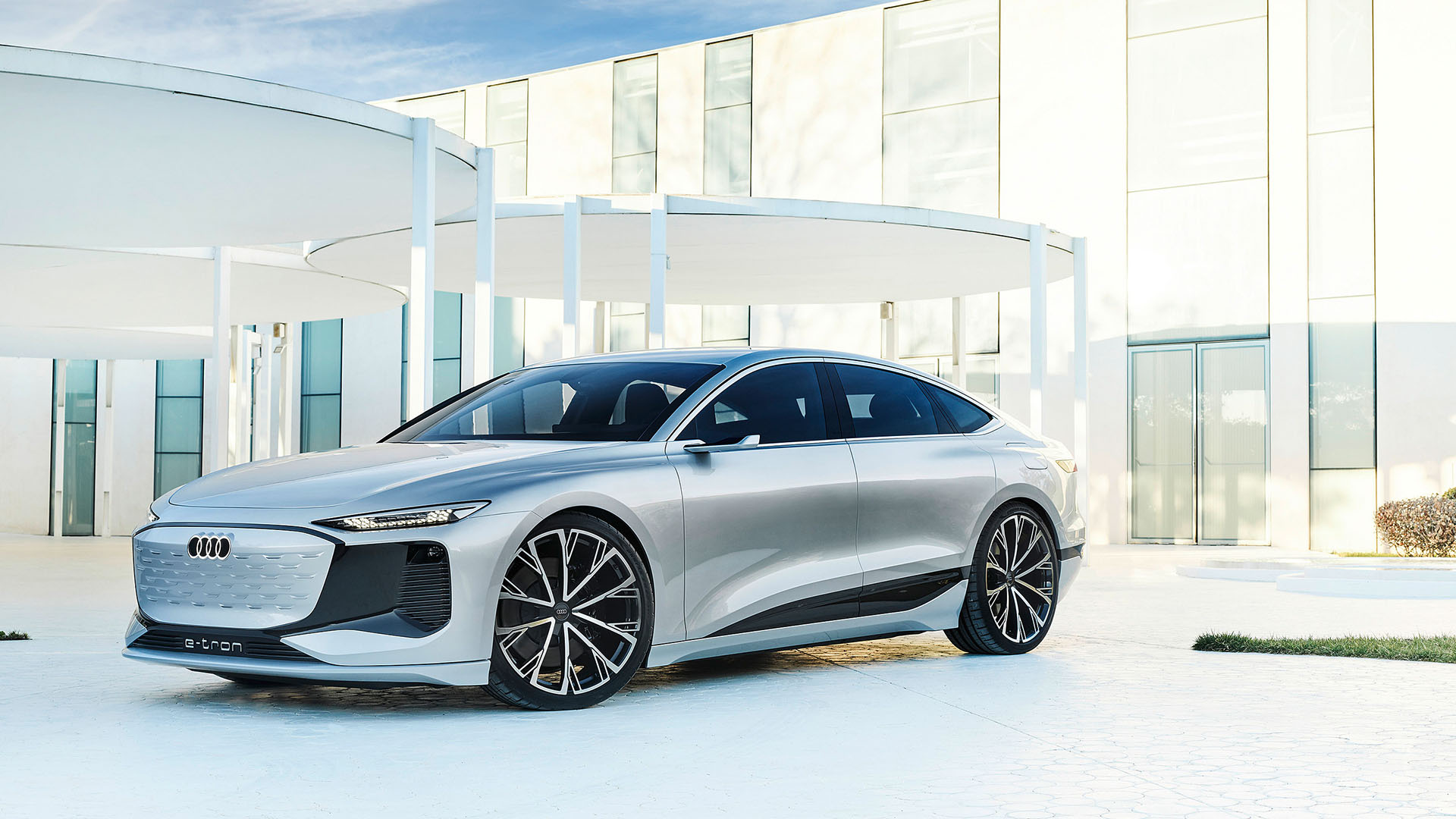 The Audi A6 e-tron concept to be shown at the Auto Shanghai 2021 show represents an entirely new design concept, the only thing it has in common with the current A6 are its dimensions, at 4.96-meter-long, 1.96-meter-wide, and 1.44-meter-high, the concept's body was designed as a Sportback, and its lines are an obvious reflection of the systematic advancement of Audi's current design language.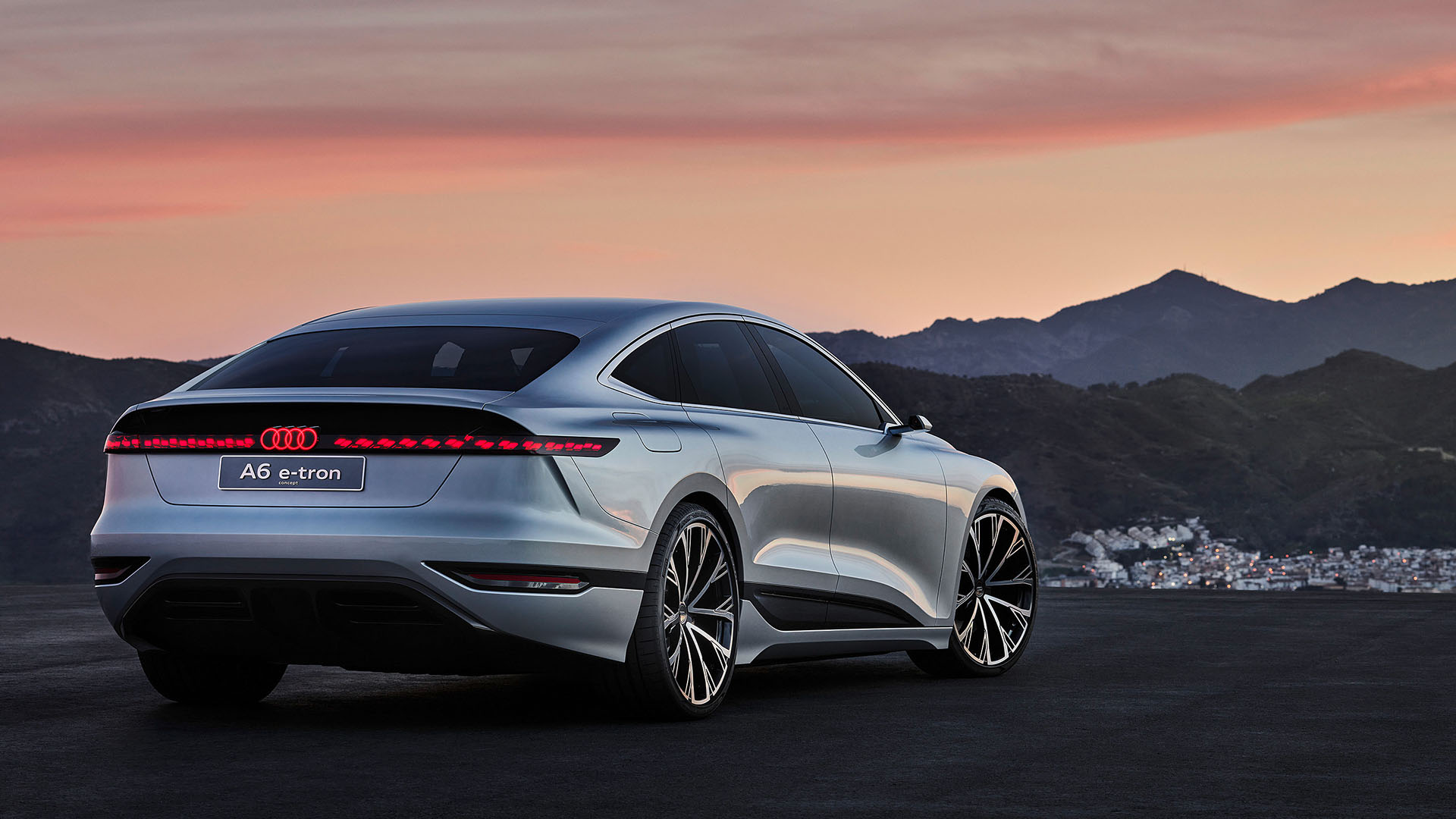 For its part, the PPE technology will ensure that what the car's lines imply is actually translated into dynamic driving performance and everyday suitability befitting use as a primary vehicle. Specifically, this means that depending on the selected drive system and model version, an Audi A6 e-tron is expected to boast a range of more than 700 kilometers (based on the WLTP standard) in the future – and the most powerful member of the family is anticipated to sprint from 0 to 100 km/h in less than four seconds.