When Rolls-Royce introduced its Cullinan, it seemed to signify the end of the journey of the SUV from being a spartan workhorse to a luxurious off-road limousine. That it has been selling in large numbers is evidence that even in the uppermost levels of the market, there is demand for SUVs.
This probably encouraged Aznom,  an Italian company which started business in 2006, to produce a super luxurious SUV. Its automotive business unit has been offering customized version of production cars and manufacturing of one-off vehicles and limited editions, so a SUV was well within its capability.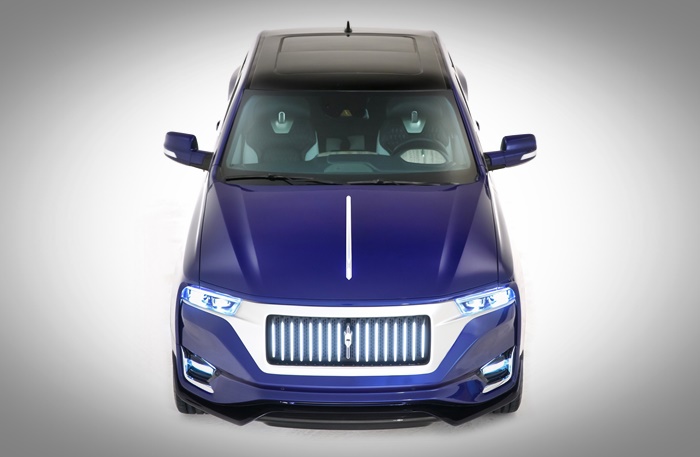 Artisanal manufacturing techniques
"We have produced this vehicle choosing artisanal manufacturing techniques that are almost lost today, such as panel beating and handcrafting the body of the car, together with other technological solutions," said Aznom's founder Marcello Meregalli. "Our engine builders, tanners, panel beaters, designers and engineers are all heirs to a tradition that has made Italian cars famous all around the world".