Over the past couple of months, BMW has been teasing the new G20 M3 and G82 M4 in photos and videos distributed across several social media platforms.
The latest, however, gives us a date, coming from BMW Australia's social media page. The new M3 and M4 will be launched on September 23.
Endless rumours. Endless power.Speculation ends September 23. #TheM3 #BMWM #bmw #bmwau
Posted by BMW Australia on Friday, September 18, 2020
We thought that would be the last teaser, but BMW has pulled a bit of a switch trick on everyone, revealing a few more pictures of the Ilse of Man Green teaser car today!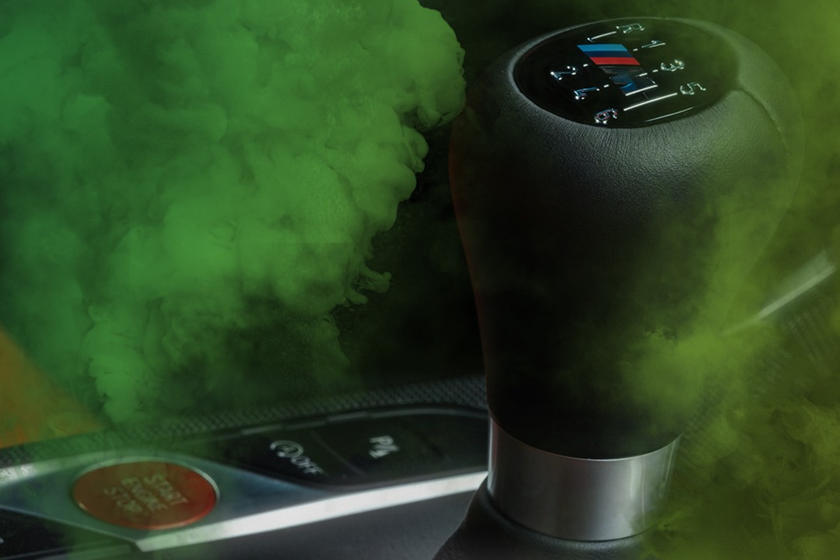 The upcoming G20/G82 generation of the M3 and M4 will have the option of a DCT or manual transmission in the "base" spec. In the Competition models, they will only come with the 8-speed DCT.