Announced just a matter of minutes ago, Formula 1 driver Sergio Perez has announced that he will be leaving BWT Racing Point F1 Team at the end of the 2020 season.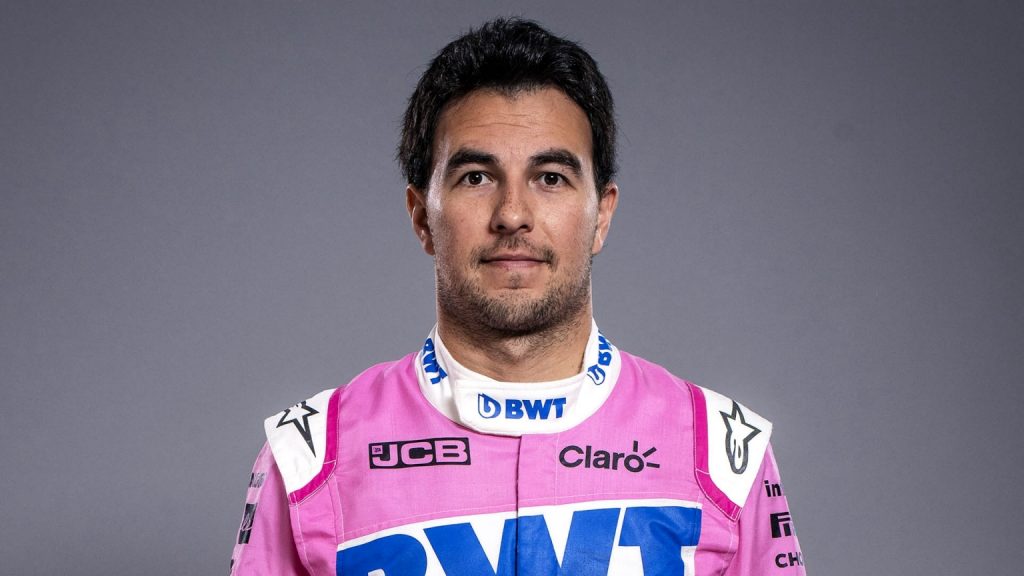 Sergio Perez's official 2020 Formula 1 image, sourced from BWT Racing Point website.
This is the latest in a long line of stunning driver moves that have been announced during 2020, including the major announcement earlier this year that Sebastian Vettel will be leaving Ferrari.
This announcement from Perez, confirmed via both F1's official twitter and AutoSport magazine,