Unique hyper sports cars demand an extraordinary backdrop. The former monastery, Abbaye des Vaux de Cernay, lies at the heart of the forest of Rambouillet around 50 kilometers southwest of Paris. Parts of the complex were established in the 11th century as a Cistercian abbey. Nowadays it is one of the world's most charming hotels – and thus the ideal place to highlight the Chiron Sport and Chiron Pur Sport to French passion.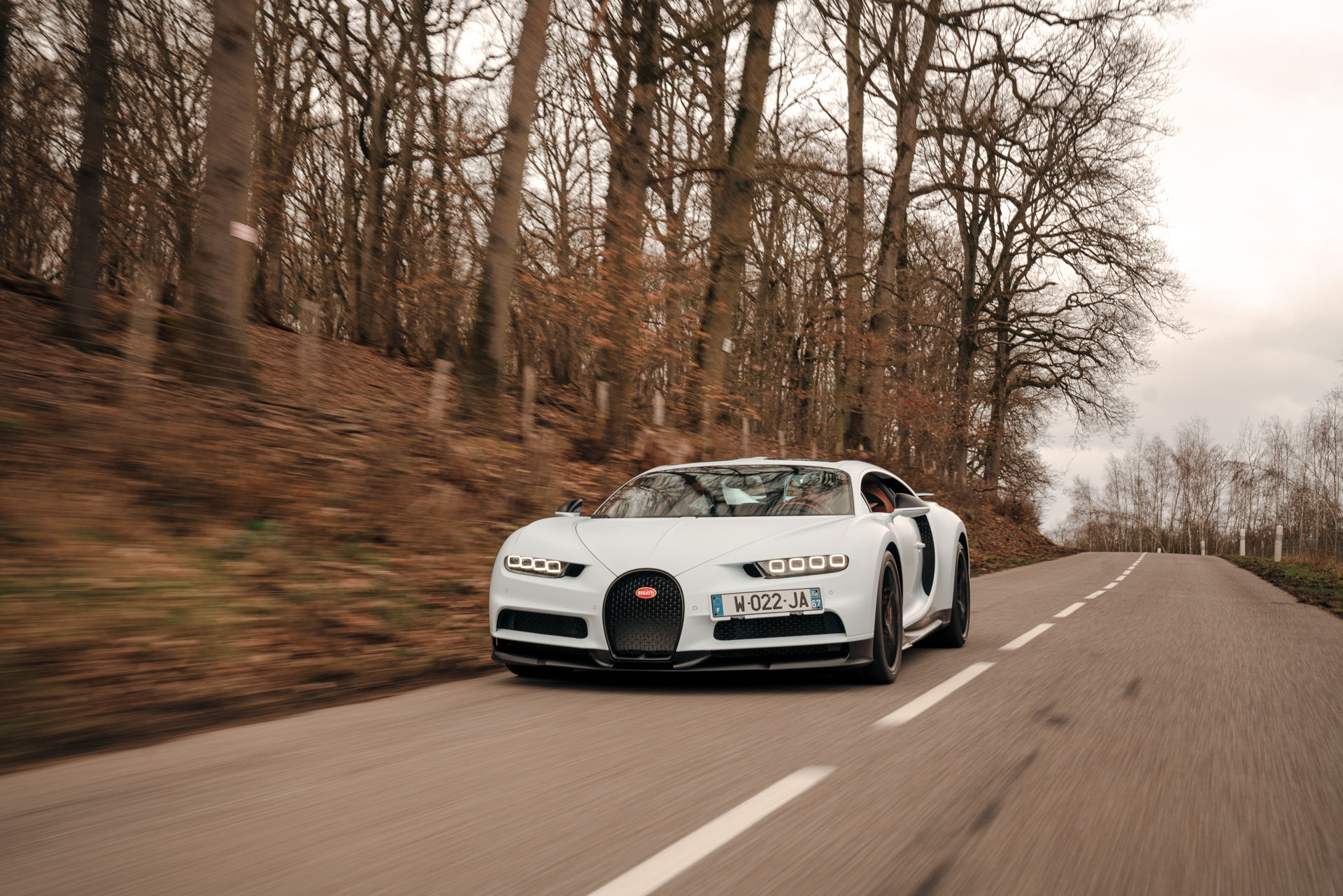 "We are delighted to share, with an authentic simplicity, this passion that keeps us together", explains Edouard Schumacher, CEO of Groupe Schumacher and LS Group. "La Maison Bugatti Paris has the purpose to create special experiences, that bring people to live the French Art de Vivre. The Chiron Sport and Pur Sport are extraordinary vehicles, with superlative performances, a real dream that links together all the automotive passions."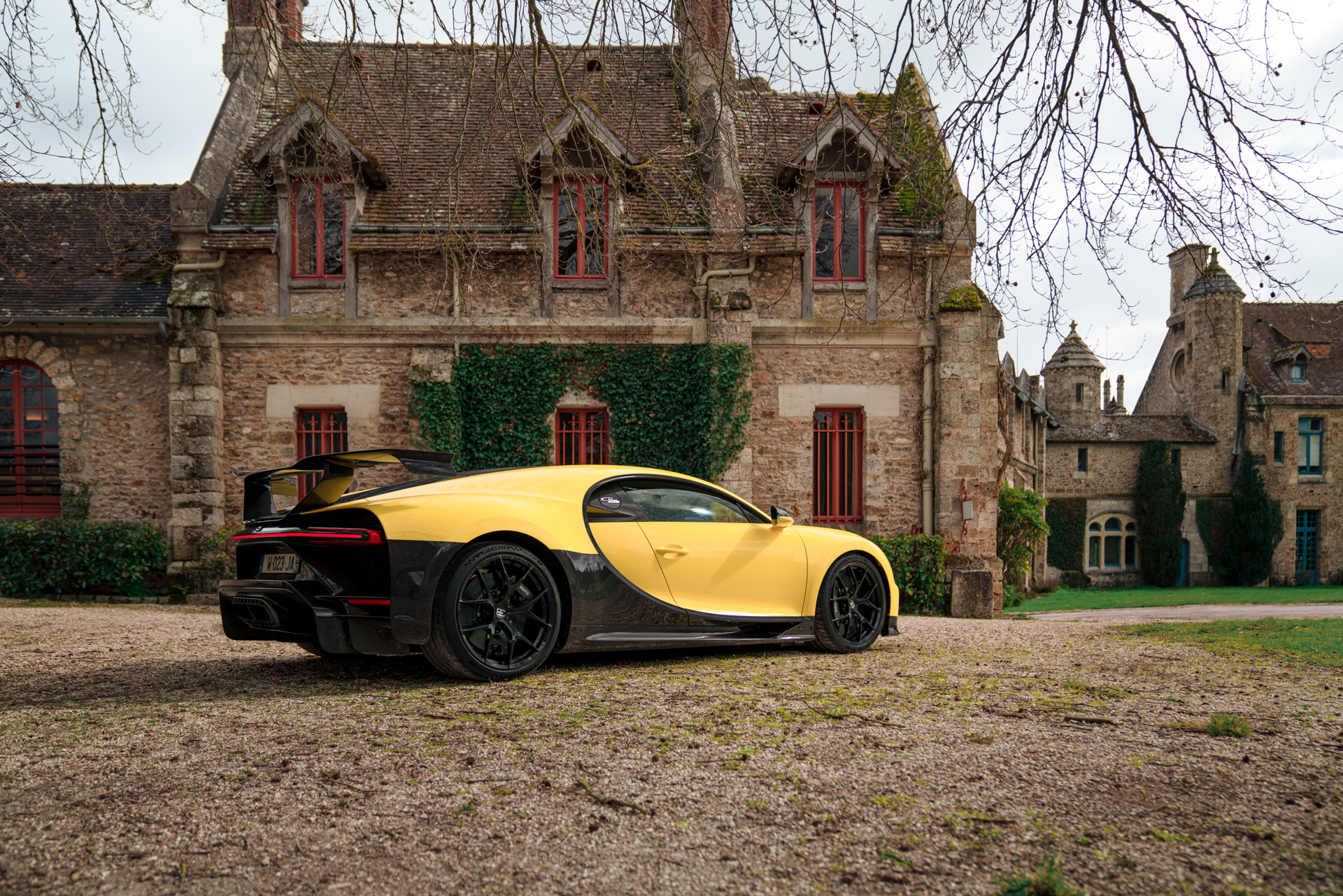 Since its creation in 1947, the family Group has developed a representative network of roughly twenty automotive brands throughout France and has carried on the historical tradition and presence of sports cars brands in the Paris metropolitan region.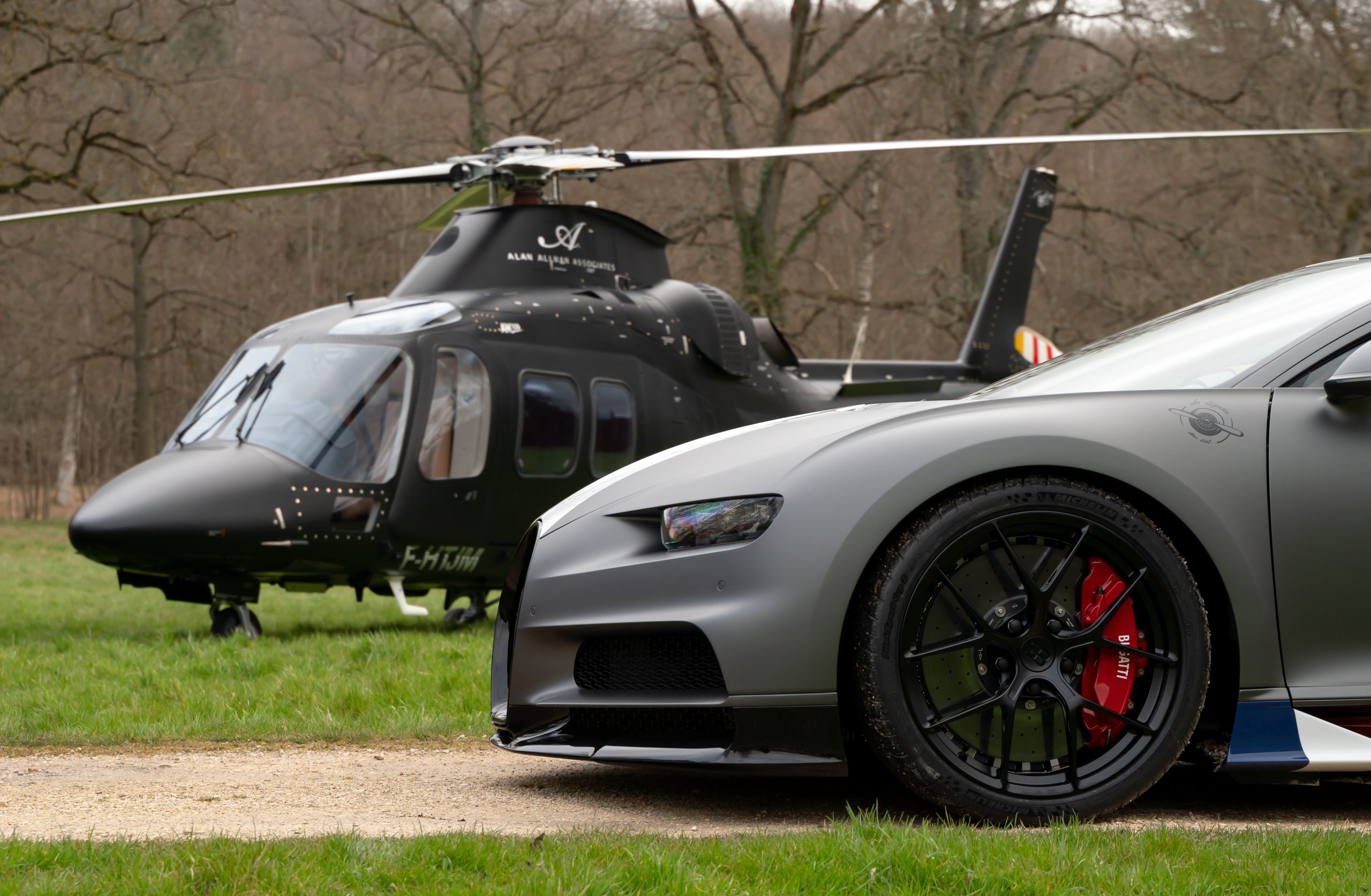 "For myself personally, it's a particular pleasure to be part of this Bugatti Paris event and showcase the Chiron Sport and Chiron Pur Sport to our customers", says Guy Caquelin, Regional Director Europe at Bugatti. "After long abstinence and merely digital presentations, aficionados of our brand finally have the chance here to test and experience the two hyper sports cars.