Most motorists will leave it to the authorised service centres maintain their vehicles to provide the right engine oil specified and approved by the manufacturer. Some of these engine oils have specific formulations with high quality components and additives that enable the engines to run at their best.
For those who are no longer bound by warranty conditions of the manufacturer which usually require them to use the engine oil supplied by the authorised service centre, Shell Malaysia offers a premium quality oil with proven performance – the new Shell Helix Professional range.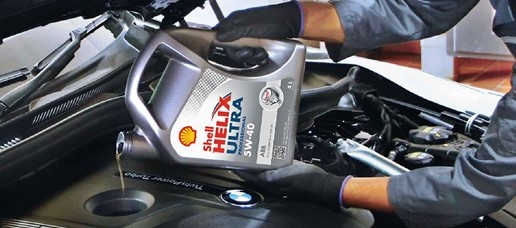 For demanding requirements
While the existing Shell Helix Ultra range caters to the wide and varied needs of the mainstream consumer market, Helix Professional is specially tailored to meet the demanding requirements and specifications of a select group of car engine manufacturers.
According to Shell Lubricants General Manager for Malaysia and Singapore, Nyon Kam Yew,