Race starts at 2:10 pm in Russian/7:10 pm in Malaysia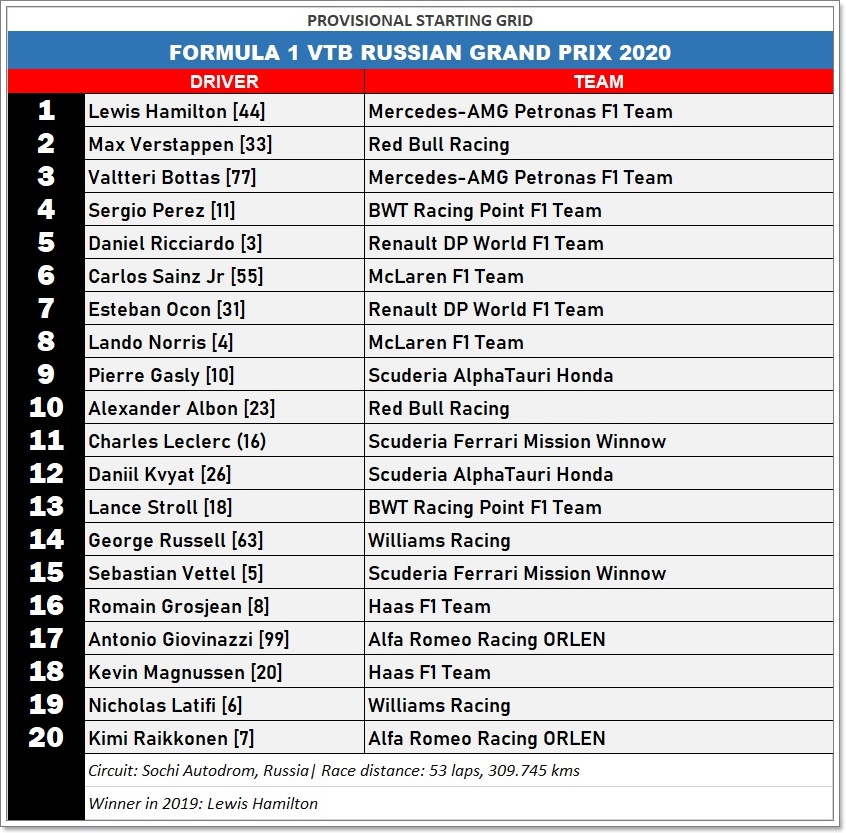 Nine races in 11 weeks with three triple-headers – it's been tough on the teams since the 2020 Formula 1 World Championship had its delayed start in July. Both the drivers and the people who support them are feeling the strain and saying so, and this sort of calendar will not be acceptable in 2021.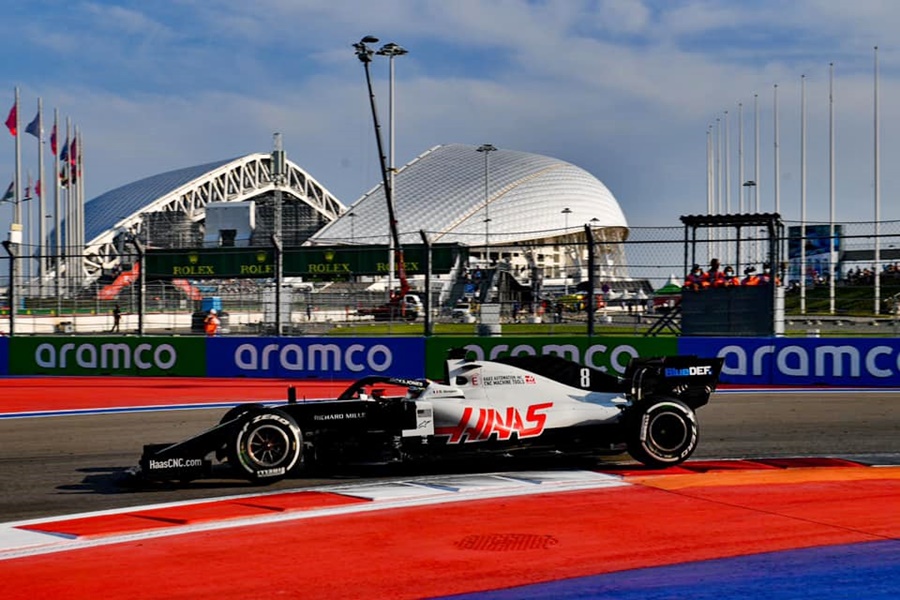 Anyway, after the initial 9 rounds in Austria, the UK, Spain, Belgium and Italy, the tenth round is much further east for the first season's standalone event – the Russian Grand Prix at Sochi Autodrom.
The 5.8-km circuit within a complex originally constructed for the 2014 Winter Olympics. In that year, the F1 Russian Grand Prix was held for the first time (although there had been Russian Grands Prix back in 1913 and 1914).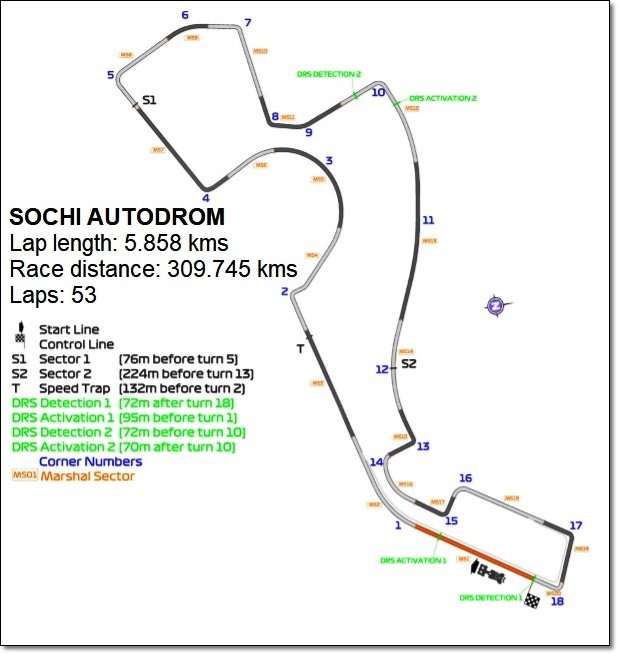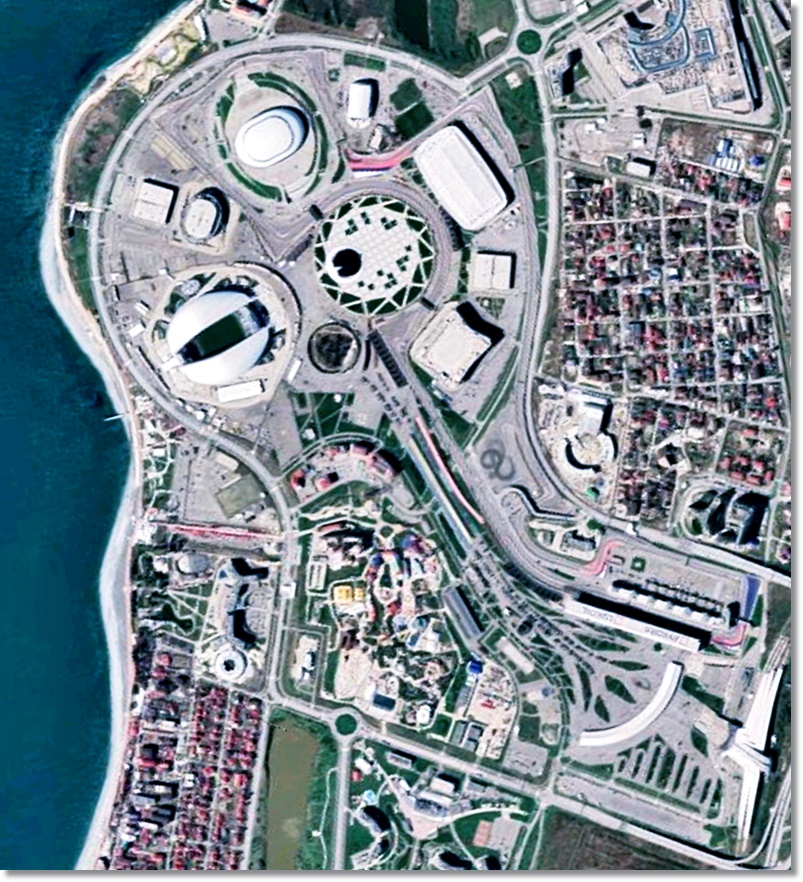 Street circuit character
Known as the Sochi Autodrom,