Race starts at 3:10 pm in Italy/9:10 pm in Malaysia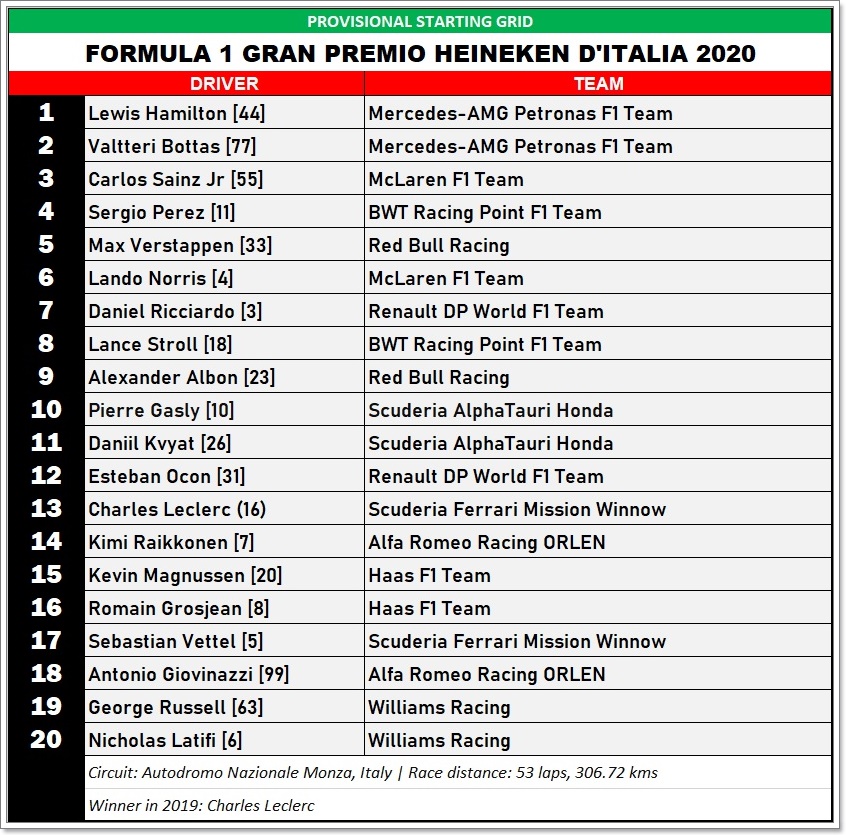 The compressed schedule means that just a week has been separating many of the first seven rounds of the 2020 Formula 1 World Championship. Last week, the drivers raced at Spa in Belgium and after that, the teams travelled 800 kms southeast to Monza in Italy for this weekend's 2020 Italian Grand Prix. The eighth round is at Autodromo Nazionale Monza, a 98-year old circuit that has hosted F1 rounds 70 times.
Monza – nicknamed 'The Temple of Speed' – is all about pace, and some of the highest speeds of each season are reached as the cars race along the long straights and high speeds are possible at many of the 11 corners. The maximum speed cars will reach at Monza is around 336 km/h, the third highest in F1 – behind Paul Ricard (340 km/h) and Mexico City (350 km/h).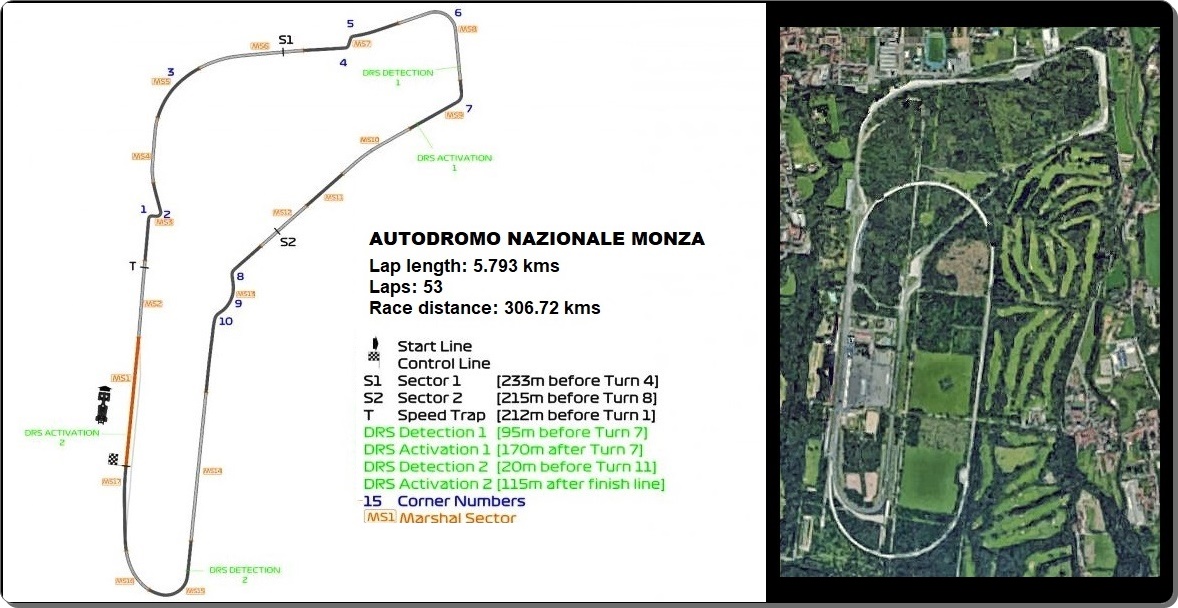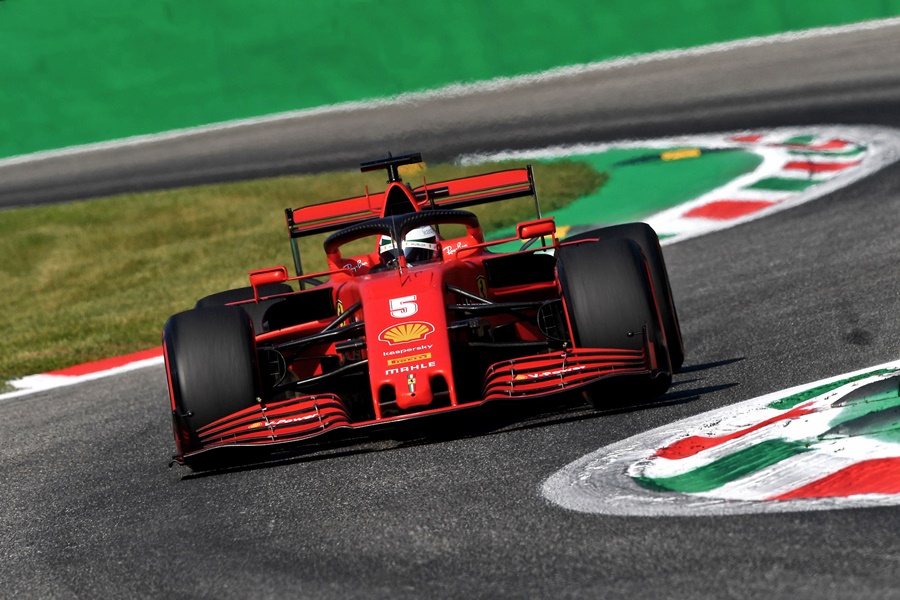 Just over 77% of the lap time and 84% of the lap distance are taken at full throttle.