Volkswagen's ID family of all-electric vehicles designed from scratch consists of at least seven models, of which two are ready for the market. The first is the ID.3, a hatchback based on the original ID concept shown 4 years ago. Production is underway and order-taking began in July this year, with first deliveries starting in October 2020.
Now attention is being switched to the ID.4, which will be the brand's first all-electric SUV, to reach the first customers before the end of this year. Like what some other carmakers have been doing, highlights are being revealed prior to the commercial launch (at the end of this month).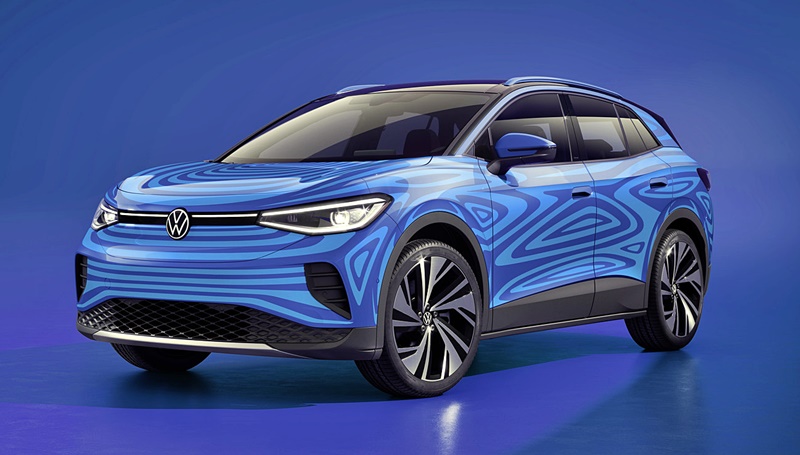 Following a description of the aerodynamic exterior, we are now being told about the interior. Having had the opportunity to start from a clean sheet – or perhaps a clean hard disk might be a more appropriate term – the interior designers have been able to provide plenty of space with a purist approach.