PLUS Malaysia Bhd has established an RTD Enforcement Highway Monitoring Centre (Highway Enforcement Unit) as one of the ways to improve safety on its highways. The facility, opened on July 1 this year in collaboration with the Road Transport Department (RTD), is located at the old Jelapang Toll Plaza Supervision Building near Ipoh, Perak.
The control centre, located at KM268, on the North-South Expressway will provide faster access onto the highway to manage traffic incidences and improve safety. It also regulates all Highway Enforcement Unit activities at four major enforcement zones.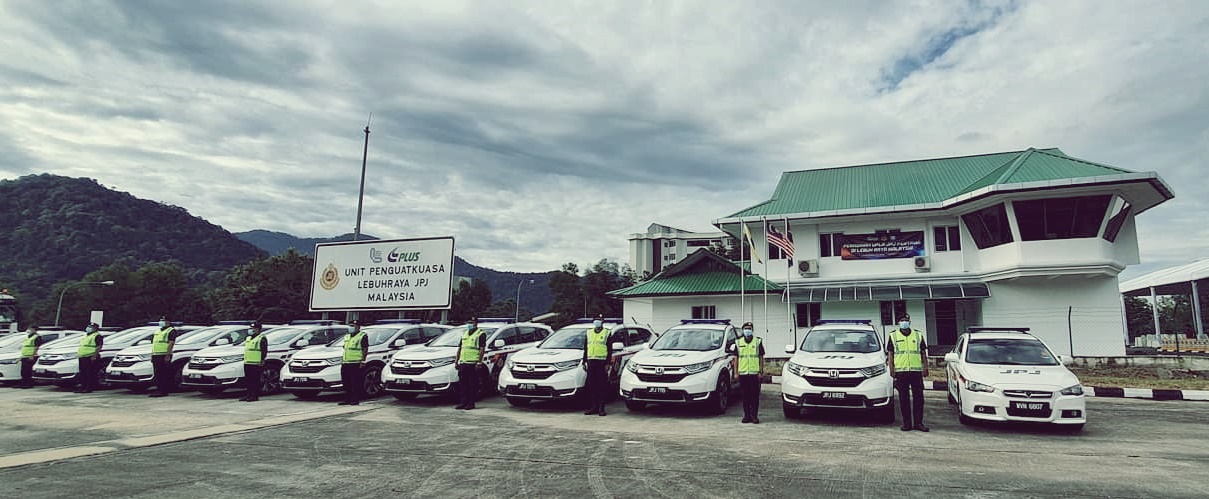 Since 2018, PLUS has provided four offices for the Highway Enforcement Unit at R&R Pagoh in Johor, R&R Dengkil in Selangor, and R&R Gunung Semanggol, besides the latest Enforcement Highway Monitoring Centre, in Ipoh.
"PLUS continuously explores new approaches and ideas to improve safety on our highways to help our customers enjoy safer and more convenient travel. Apart from focusing on engineering and education aspects through road safety advocacy programmes,