UK-based GTO Engineering has long been known as a specialist restoration and repair shop for all years and models of Ferrari. However, after doing quite a bit of work, they have now premiered their own car.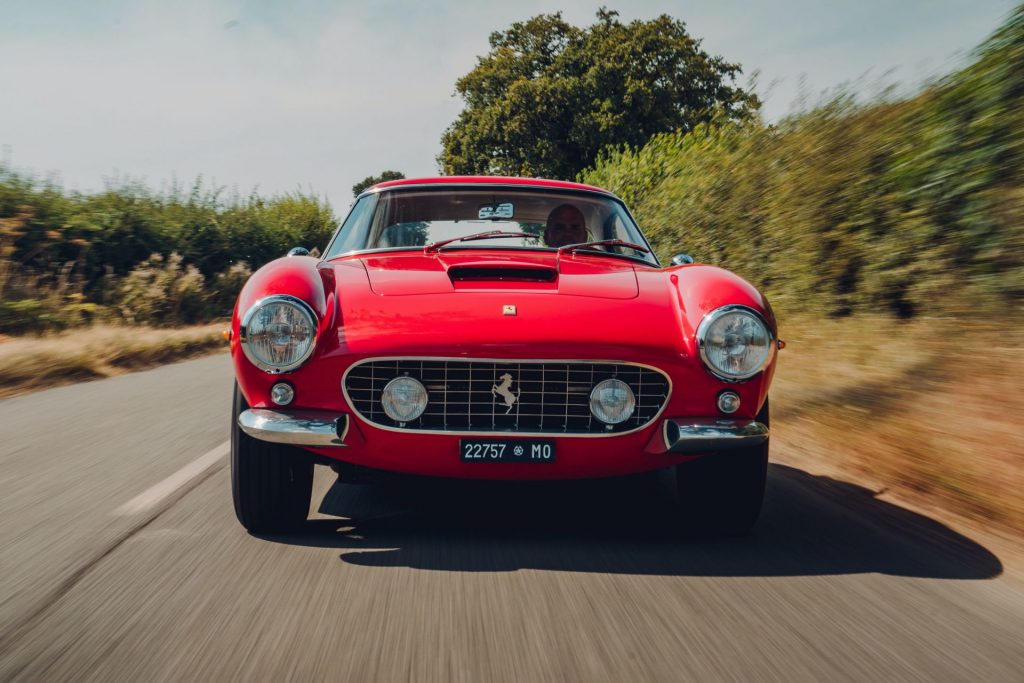 Much like how Singer builds restomod Porsches, or Eagle builds their Jaguar E-Type replicas, GTO Engineering has released the 250 GT SWB Revival.
Based on the 1960 Ferrari 250 GT SWB Berlinetta Competizione, the Revival car is as close as you can get to owning an original car.