One of our favorite YouTubers, 19Bozzy92, has come out with yet another amazing compilation of race cars screaming around Monza. In this specific video, it was during the 2021 Ferrari Corse Clienti, which was held over two days at the end of March.
The event hosted all the levels of Corse Clienti, of which there are three: GT clients, XX Program clients, and the rarest, the F1 clients. All of the cars in this video are privately owned, but most of them stay with Ferrari for care, storage, and servicing between client events.
Of course, the biggest field was made up of the XX program, with FXX, FXX-K, FXX-K Evo, and 599XX cars all screaming around the palace of speed that is Monza. Of these, the standouts were the insanely loud 599XX's, and the unbelievably fast FXX-K Evo's.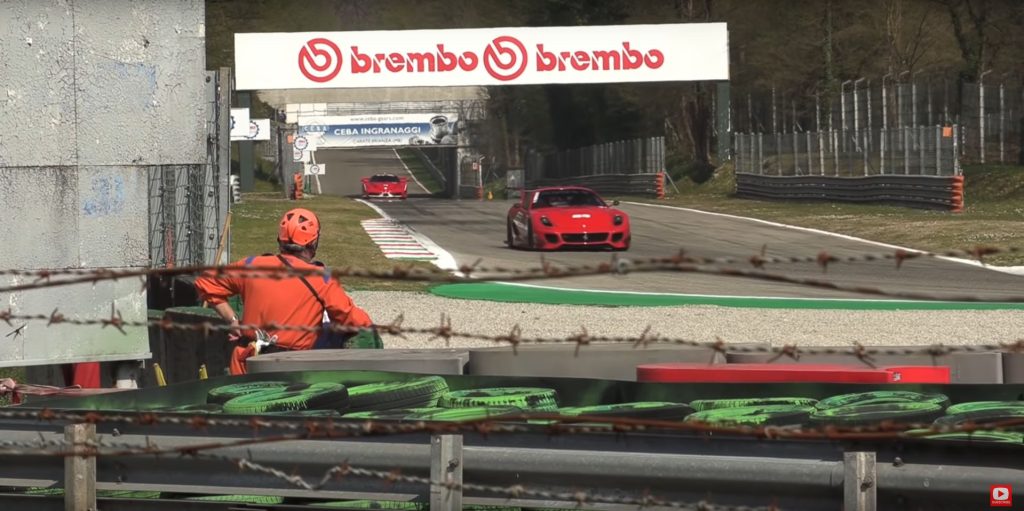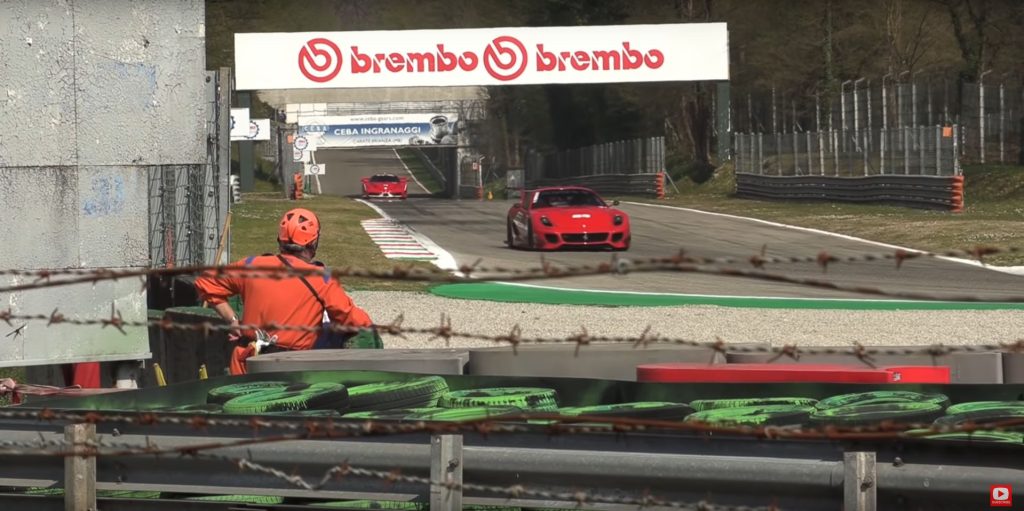 599XX being chased by an FXX into Variante Ascari
The rarest class at these events is the F1 clients. Ferrari will often offer one or two of their Formula 1 cars for sale after they have been out of the championship for a couple of years, with loyal clients getting the first choice. At this meeting, two F1 clients made it out, with one driving the 2008 season F2008 Kimi Raikkonen car, and the other driving the 2013 F138 Fernando Alonso car.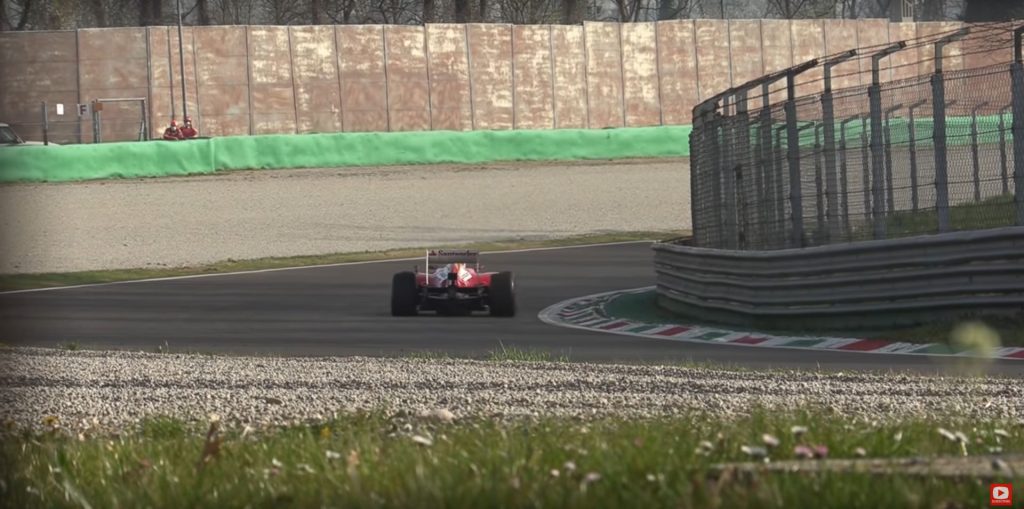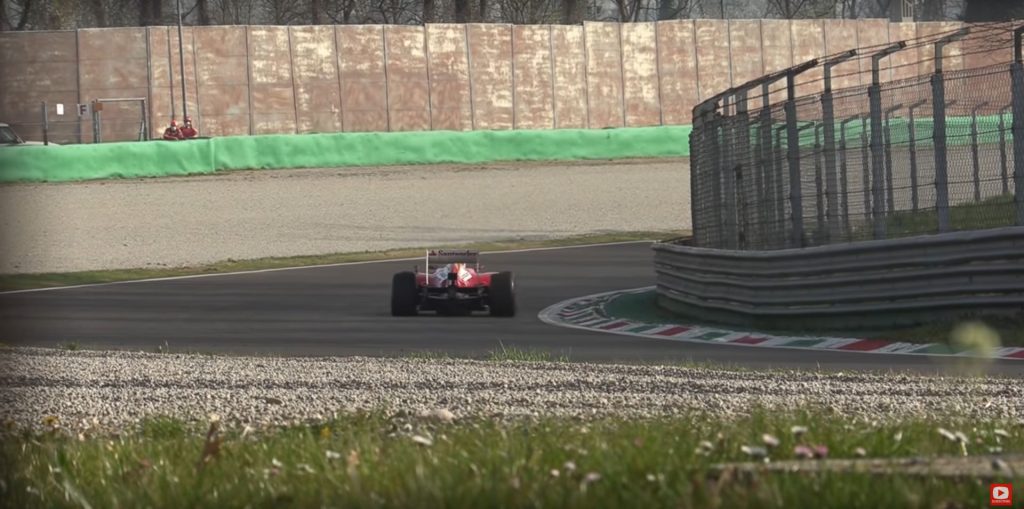 2013 F138 Fernando Alonso screaming through Lesmo 1
Of course, it wouldn't be a Ferrari meeting without the GT cars.