Devastating News for Redbull Racing
It feels like just yesterday we watched Honda get their first race victory with the Redbull car. Last year, Max Verstappen crossed the finish line in first place at the Austrian Grand Prix; Honda's first win since Jenson Button won the 2006 Hungarian Grand Prix in Honda's RA106. The entire Honda development team absolutely erupted in celebration, a signal of what would be a long and healthy relationship between the two brands.
Despite great success in a sport limited to 4 engine manufacturers, Honda announced they would be pulling out of the sport after stating that they were "able to attain its goal of earning victories" and had bigger plans to focus on the automotive industry.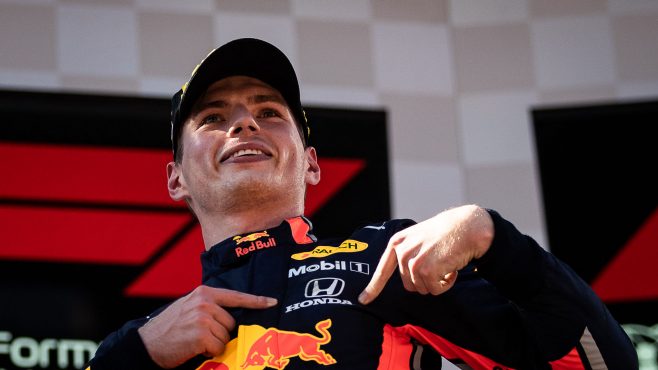 Currently, they supply engines for both Alpha Tauri (previously Toro Rosso) and Redbull teams. This year, Max Verstappen – Redbulls golden child and future world champion – renewed his contract with a 3 year $36 million deal.