Isuzu Malaysia's latest ELF light-duty truck range has been enhanced with safety upgrades as well as additional warranty benefits for operators. The enhancements are available in 18 variants of the ELF, which range from 4-wheeler to 6-wheeler versions. With the newly enhanced trucks, truck operators will have safer, more productive and sustainable business.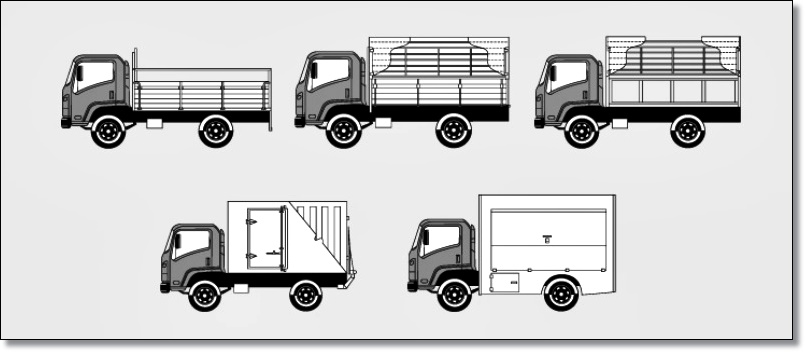 In the area of safety, there is the new Isuzu Safety Plus platform which consists primarily of four main safety features – ABS, Electronic Brake Force Distribution (EBD), Anti-slip Regulator (ASR) and Supplemental Restraint System Airbag.
ABS, EBD and ASR are active safety systems which will be valuable in helping drivers avoid accidents, especially in slippery conditions. EBD automatically distributes brake force distribution according to the load on board, road condition and speed. With optimised brake force distribution, the driver will be able to have better control of the vehicle.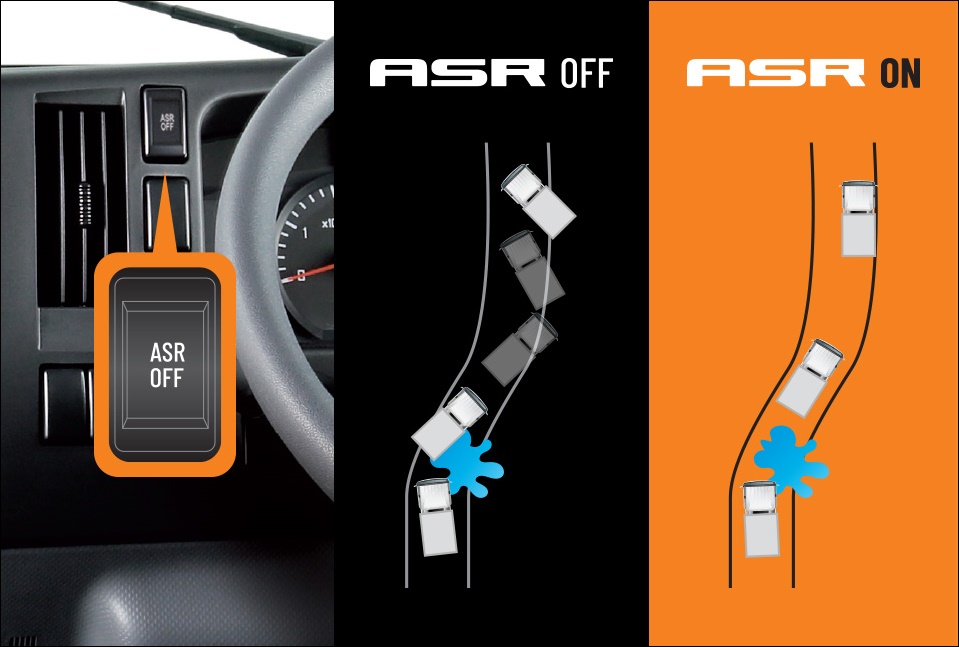 The ASR function,