Lister Motor Company, Britain's oldest racing car company, has taken the wraps off what will be the country's fastest and most powerful SUV. To be called the Lister Stealth, it is based on the Jaguar F-PACE SVR and has received upgrades the boost engine output and overall performance significantly.
As with all Lister models, exclusivity is guaranteed. Just 100 units will be available, each priced from £109,950 (about RM603,000), about 47% more than the F-PACE SVR in the UK showrooms.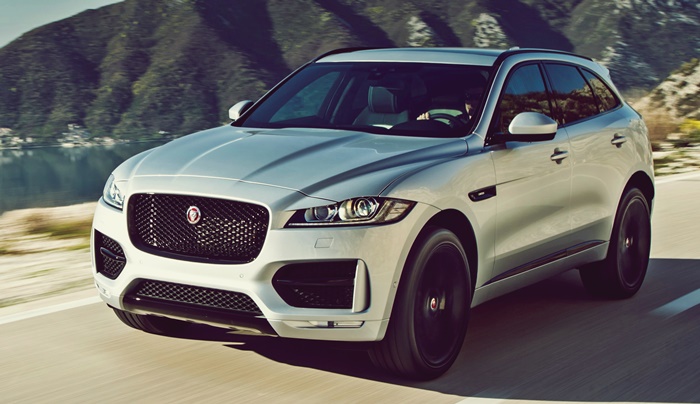 A standard Jaguar F-PACE SVR
A company with lineage spanning nearly 7 decades, Lister is well known for such products. It has earlier developed the Jaguar F-TYPE SVR-based LFT-666 coupe and LFT-C convertible. Now, it is using the same expertise to develop the Stealth to claim the title of Britain's fastest SUV.
Upgraded V8 engine
To achieve that required a thorough upgrade of the 5-litre supercharged V8 engine that comes in the production F-PACE SVR.