The last time Maserati had a true supercar was 15 years ago and that was the MC12 (which was largely a Ferrari Enzo derivative). Since then, its range has been aging and declining sales have diminished revenues to fund new product development. But the downhill slide has been arrested and the Italian brand with a history of over 100 years is preparing for a renaissance with an all-new model – the MC20.
All-new engine by Maserati
Unlike the MC12, the new MC20 (which stands for 'Maserati Corse' and '2020') has been developed almost entirely by Maserati and this includes its engine, which it also makes in-house. The 3-litre 90-degree V6 engine, called Nettuno, is a brand new power unit which generates 630 bhp – coincidentally almost the same as what the MC12 produced. However, this output, along with 730 Nm of torque has been achieved with half the number of cylinders and cubic centimetres.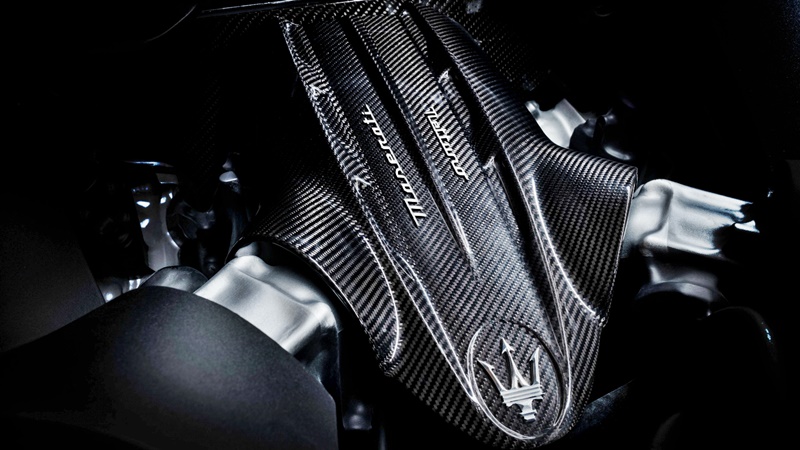 The achievement is due in a large part to using twin turbochargers as well as Maserati Twin Combustion (MTC),