Before developing the new Ghost, Rolls-Royce Motor Cars consulted its customers extensively to ensure that they would provide exactly the sort of limousine the new generation of buyers expect and would want to own. One of the expectations was for a chauffeur-driven 'business tool' during the week to be able to transform into a serenely comfortable and dynamic self-driven saloon for the weekend.
The new Ghost Extended is the answer, offering enhanced rear seating space with no compromise to driving dynamics. It is 170 mm longer than the standard Ghost and the wheelbase has been stretched by the same length to 3465 mm. All the extra space available goes to the rear to create more legroom than any 4-seat sedan.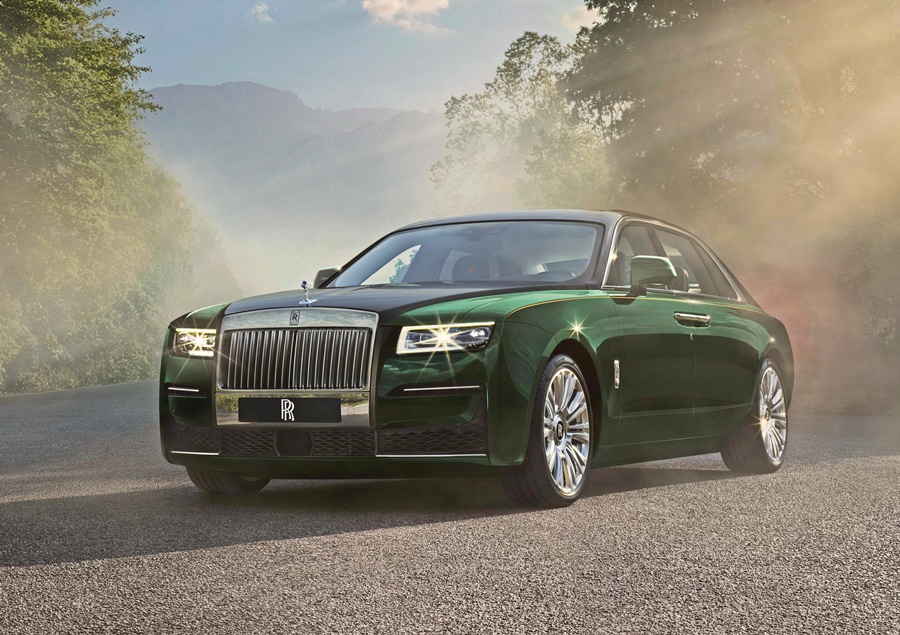 Engineered, not cut
Unlike some other limousines which gain their extra length by a crude cutting and welding approach (usually done by independent customisation companies), the Ghost Extended's bodywork is originally engineered as an extended model.