When the Polestar 1 was unveiled in 2017 the response was immense, and the orders started pouring in for this impressive PHEV Performance hybrid GT, first deliveries didn't happen until 2020, but by the end of 2021 the production of this "technological tour-de-force" will be halted, so if you want to add this $155,000 to your garage you will have to secure one of the final remaining build slots as soon as possible.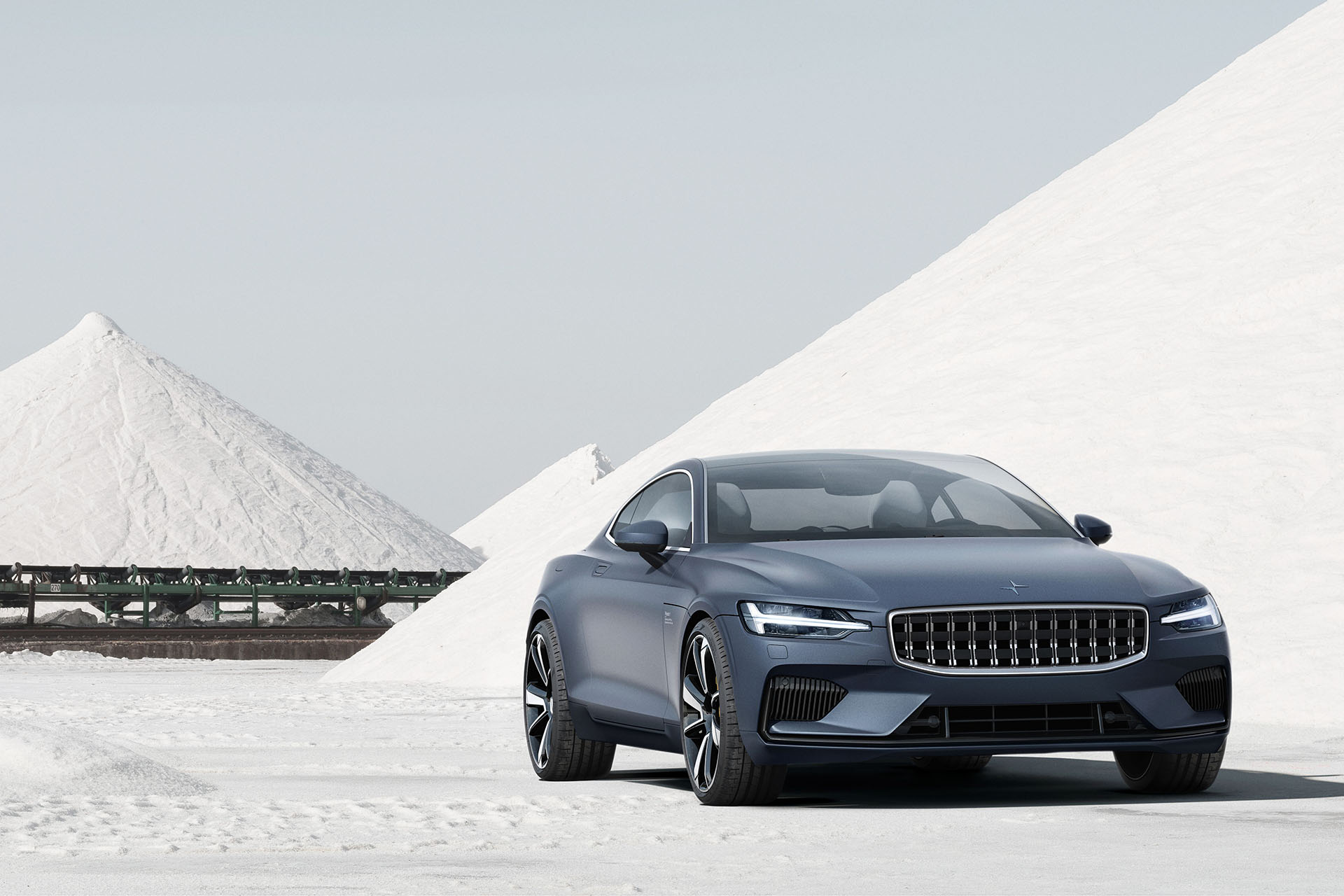 The Polestar 1 might remind you of a Volvo by her looks, but Polestar is the stand-alone Performance department from Volvo, and they've created some really impressive cars, remember the Volvo V60 Polestar in that bespoke blue shade, a great estate to get to your destination in a hurry.
But the Polestar 1 is a car from a new breed, a high-performance Hybrid GT packing a massive 619 hp and 738 lb.-ft. of torque from the combination of two electric motors on the rear axle and a 2.0-liter, in-line four-cylinder, supercharged, and turbocharged petrol engine, an integrated starter generator at the front is another plus.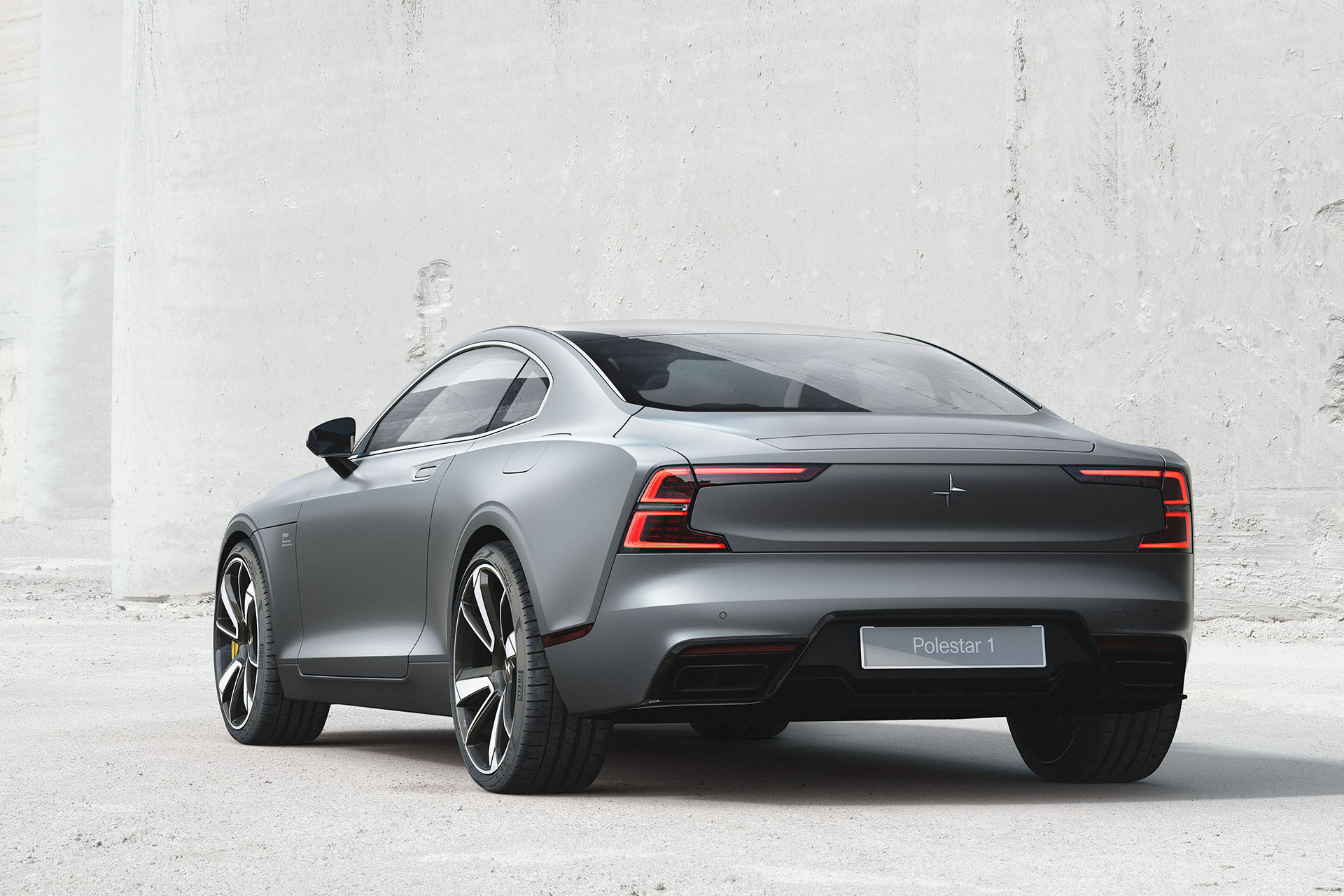 The Polestar 1 features a lightweight, carbon fiber body with a distinctive low roofline, that includes a fixed, panoramic glass roof stretching the full length, and width of the car. On the stylish interior of this 2+2 seater, you'll find a Bowers & Wilkins sound system and intricate leather upholstery with handcrafted detailing.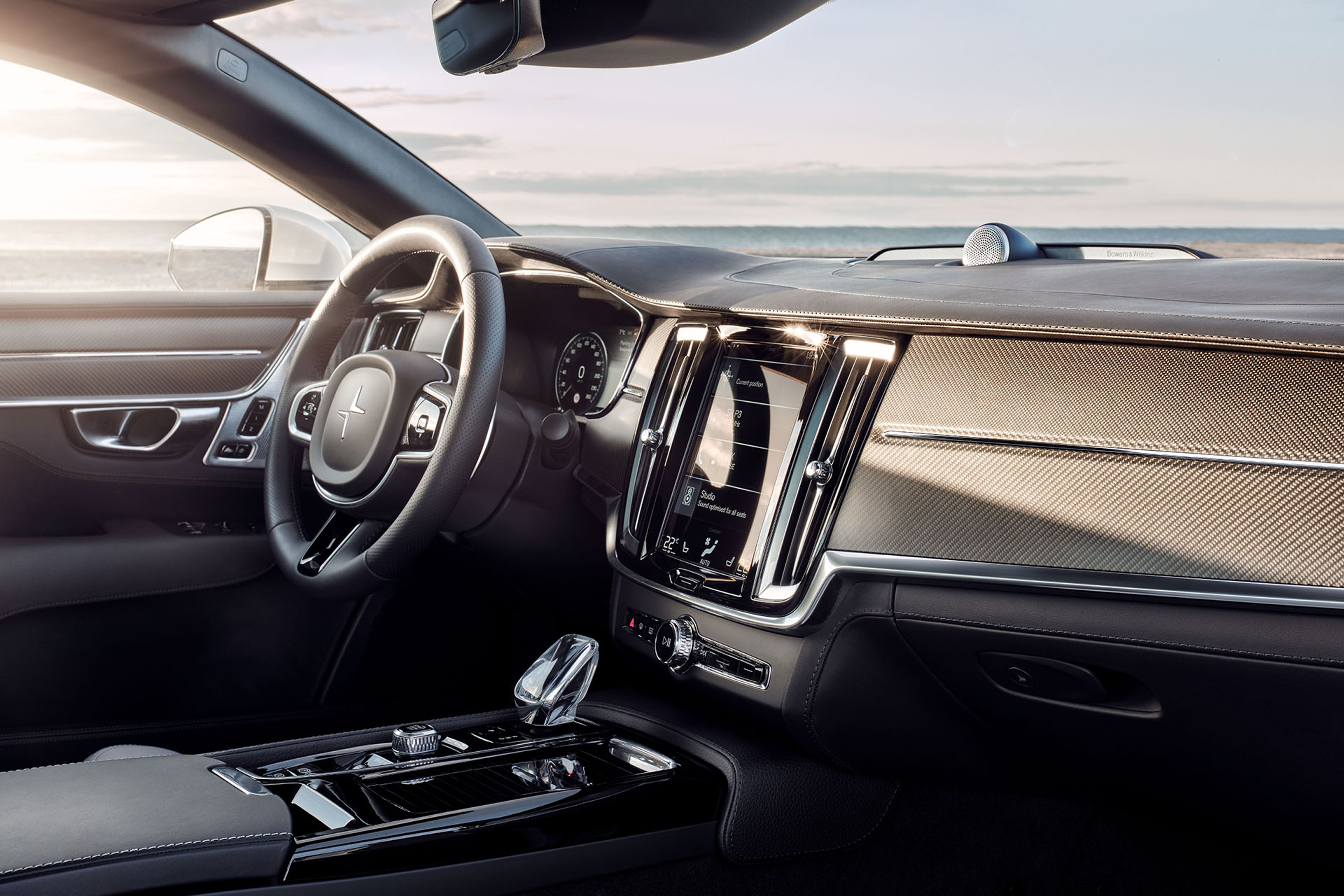 The Polestar 1 still holds the record for the longest range in pure electric mode,