In 2021 we will finally see the introduction of the Le Mans Hypercar class, the LMH, which will replace the LMP1 class as the top of the line in endurance racing. One of the most famous races in the World Endurance Championship is without a doubt the legendary 24 Hours of Le Mans, to be held on 13 June 2021, and we will be seeing the SCG 007 Hypercar competing in that grueling race this year.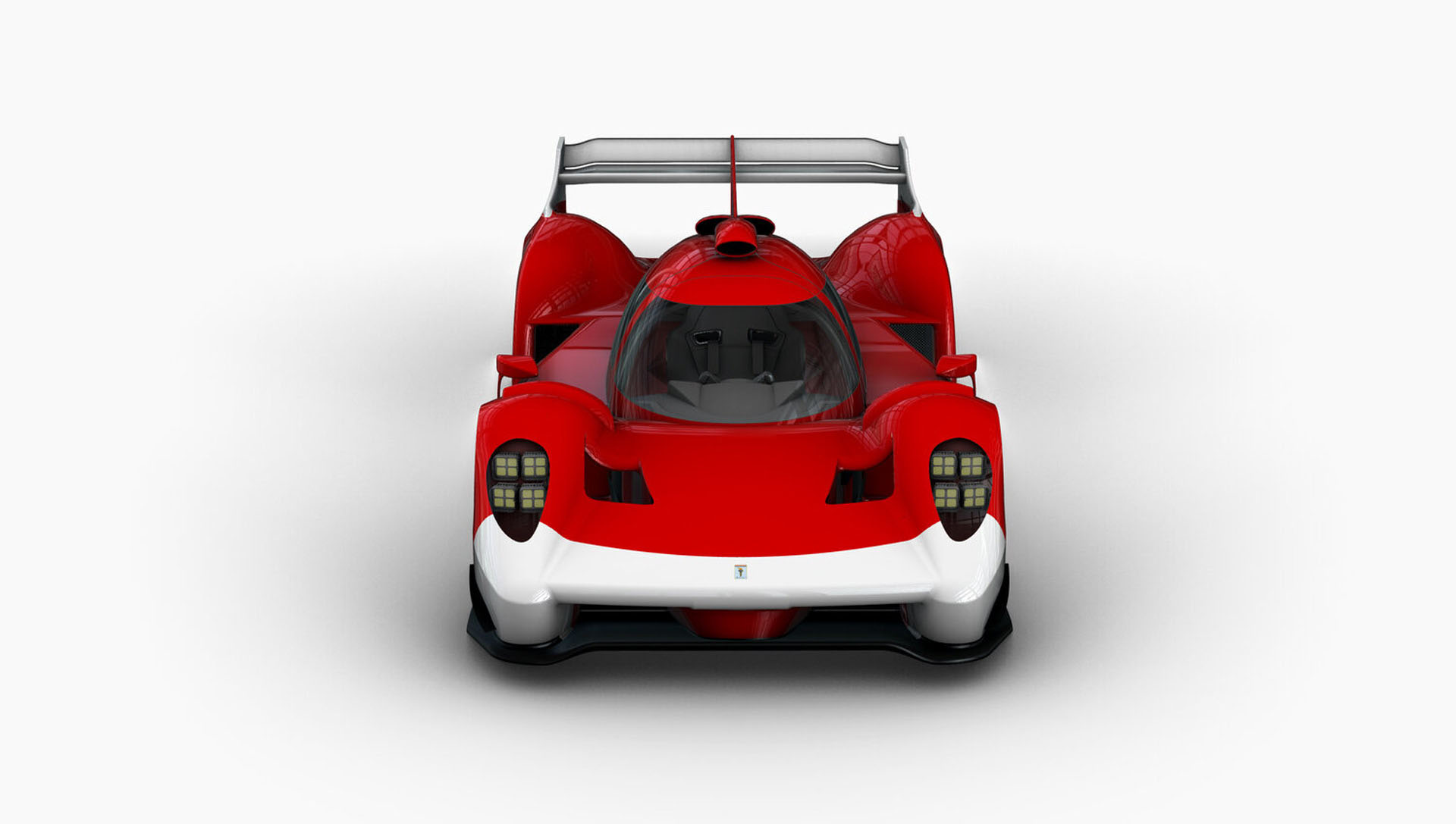 The FIA WEC will start on 19 March with the 1,000 Miles of Sebring in the United States of America, and next to two SGC 007 there will be hypercars from Toyota, but also an evolution of the Enso CLM P1/01 LMP1 car from ByKolles Racing should be entering. Aston Martin planned to race in the new LMH class with their Valkyrie, but has put their efforts on hold, on the other hand, French based Peugeot plans to enter the championship for the 2022 season.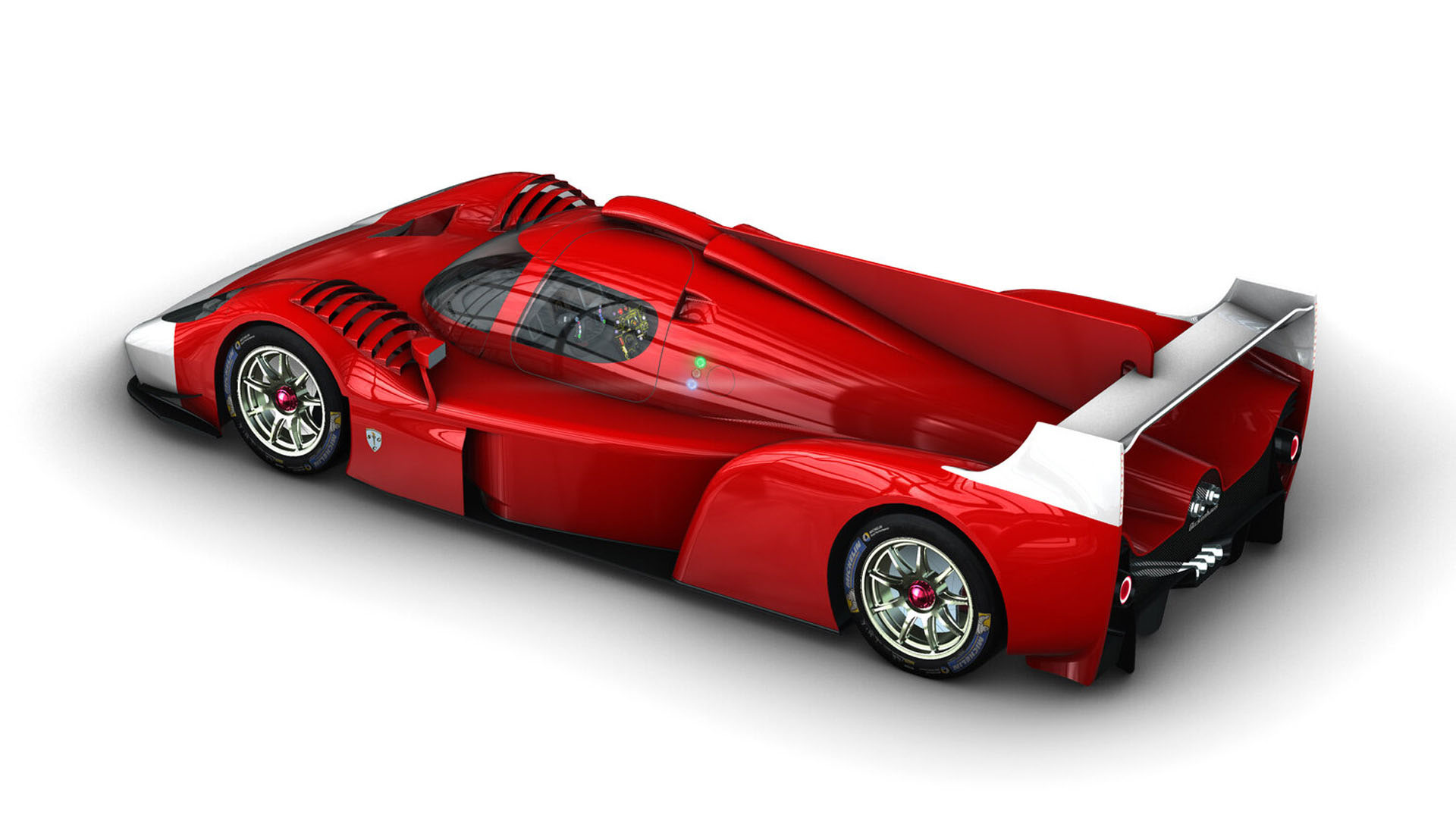 What's really interesting about the Le Mans Hypercar regulations, is the fact that aside from the bespoke race car, they will have to make 20 road-going versions too within two years, minimum weight has been set at 1,040 kg (or 2,290 lb) and maximum power is limited at 680 hp, in case of hybrid power, no more than 270 hp (200 kW) may come from that system … this will make for some really interesting, close racing for sure.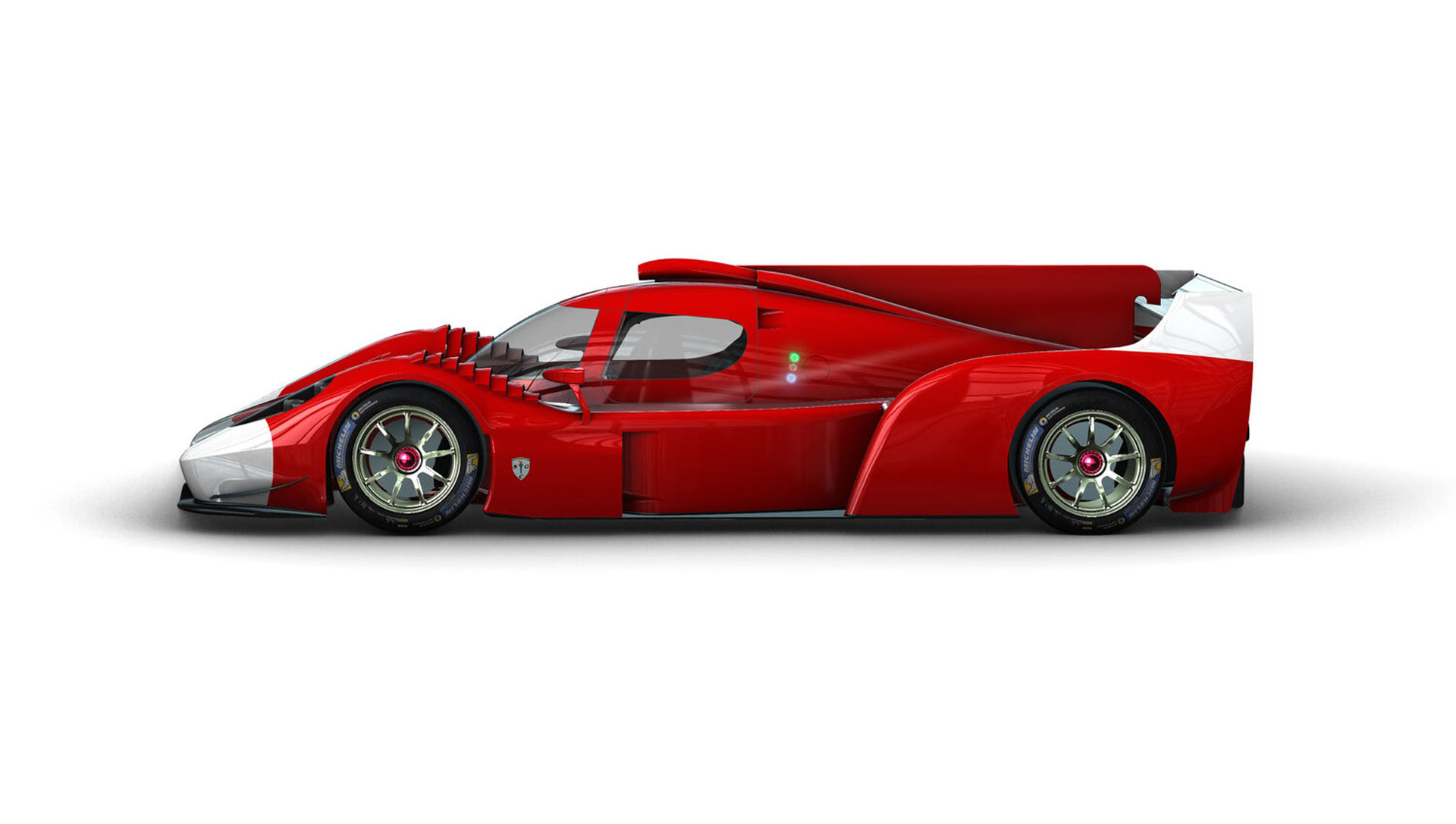 It seems that if car makers want to keep competing in the LMH class after the initial two-year period,