It takes a wealthy customer to walk into a Rolls Royce dealership and buy the Wraith Black Badge, but it takes an even bigger bank account, and a certain state of mind to take that ultimate coupe and have it cut up and converted into the SPOFEC OVERDOSE, especially if only three of these wide body Wraith conversions will be made for the entire world.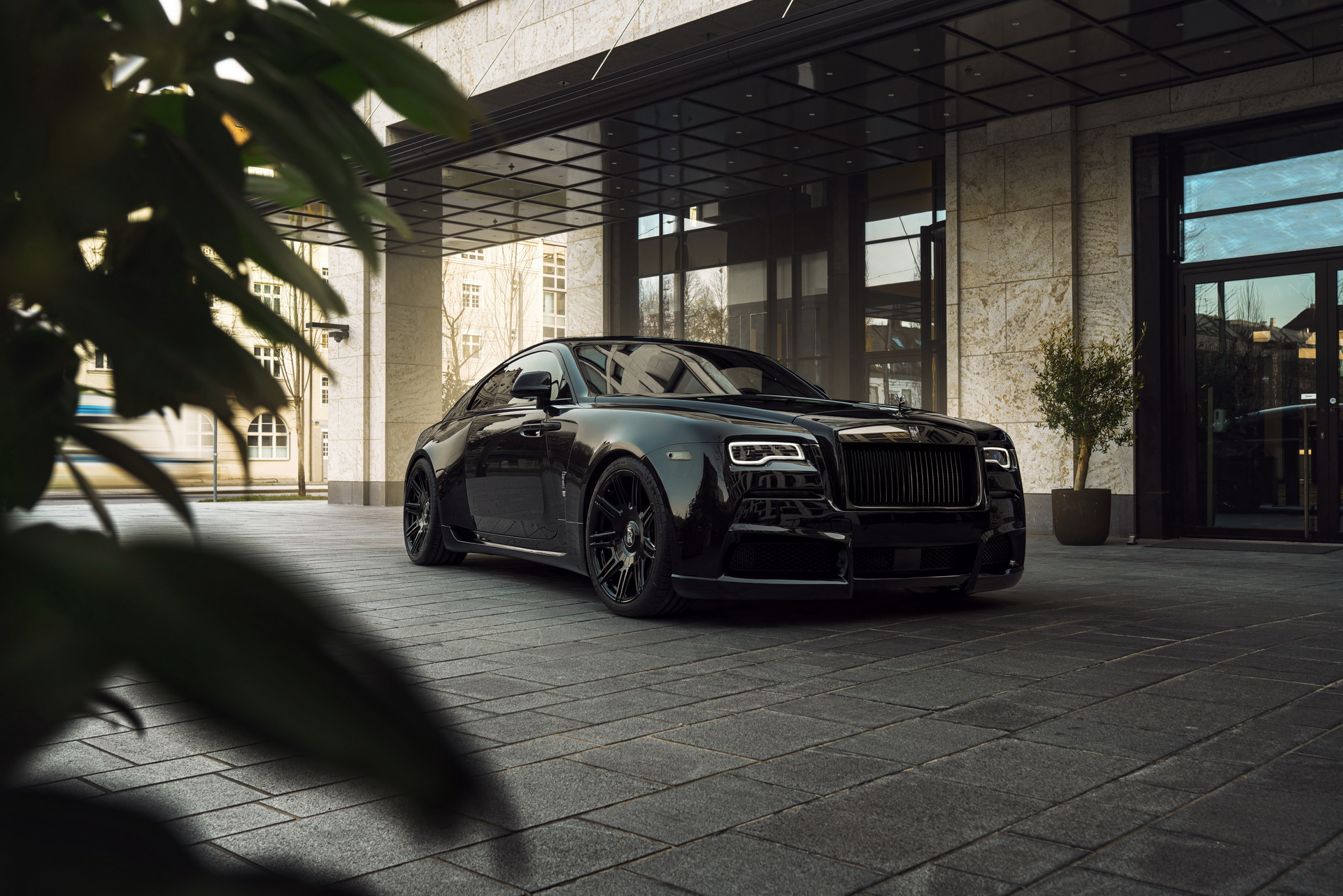 SPOFEC is located in Germany, as part of the famous NOVITEC GROUP, they specialize in Rolls Royce 'refinement', I've already covered their widebody Rolls-Royce Black Badge Cullinan in the past, but today they introduced their OVERDOSE treatment for the big two-door luxury cruiser, the Wraith, and it is some serious treatment once again.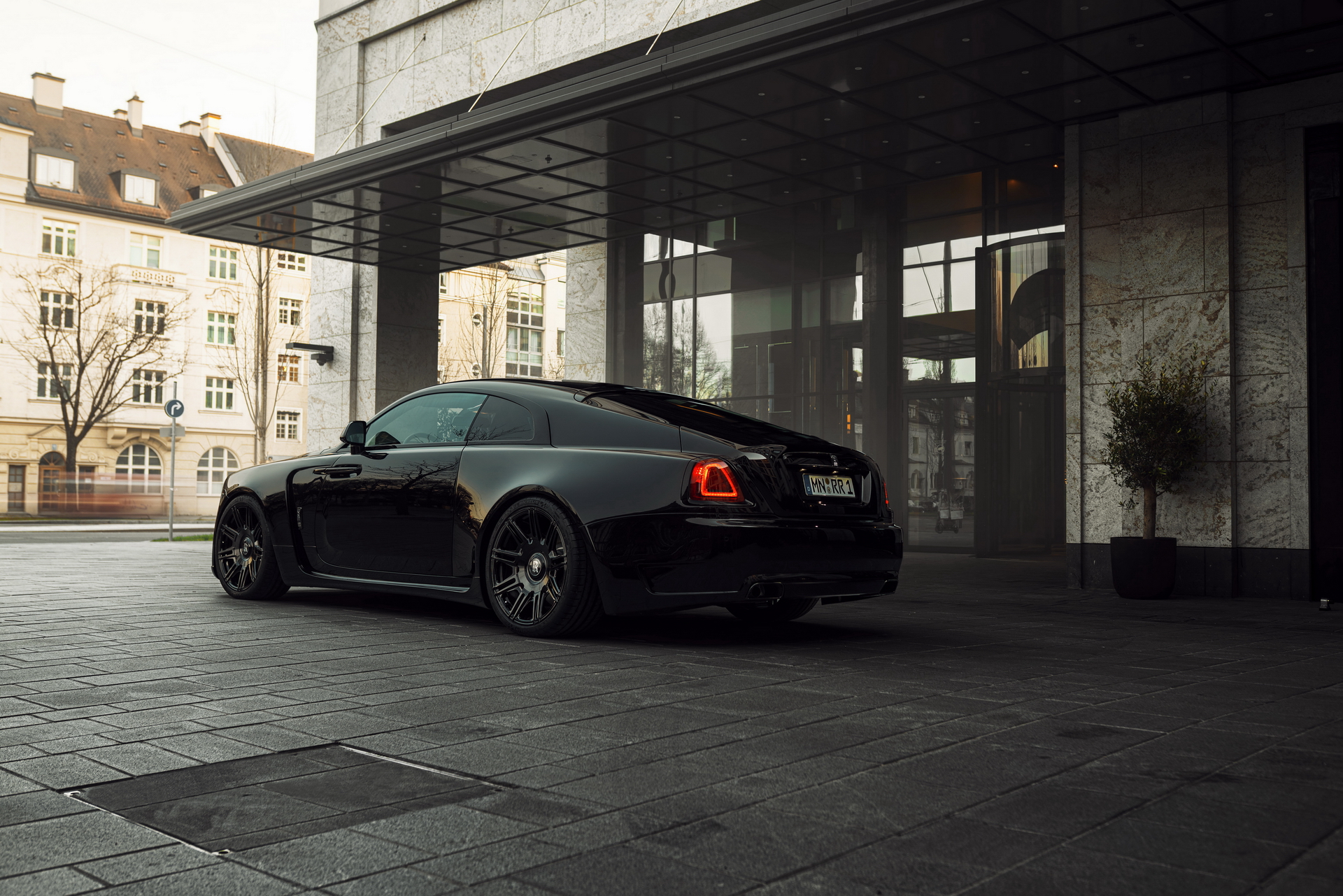 You cant' claim the Rolls Royce Black Badge Wraith is a small car, this is a big two-door coupe that seats four people in the utmost comfort and style, but SPOFEC takes it onto a different level by fitting replacement front fenders that widen the massive Rolls by another 7 cm while wider wheel arches are seamlessly fitted to the rear, adding 13 cm … the result is an overall width of no less than 208 cm.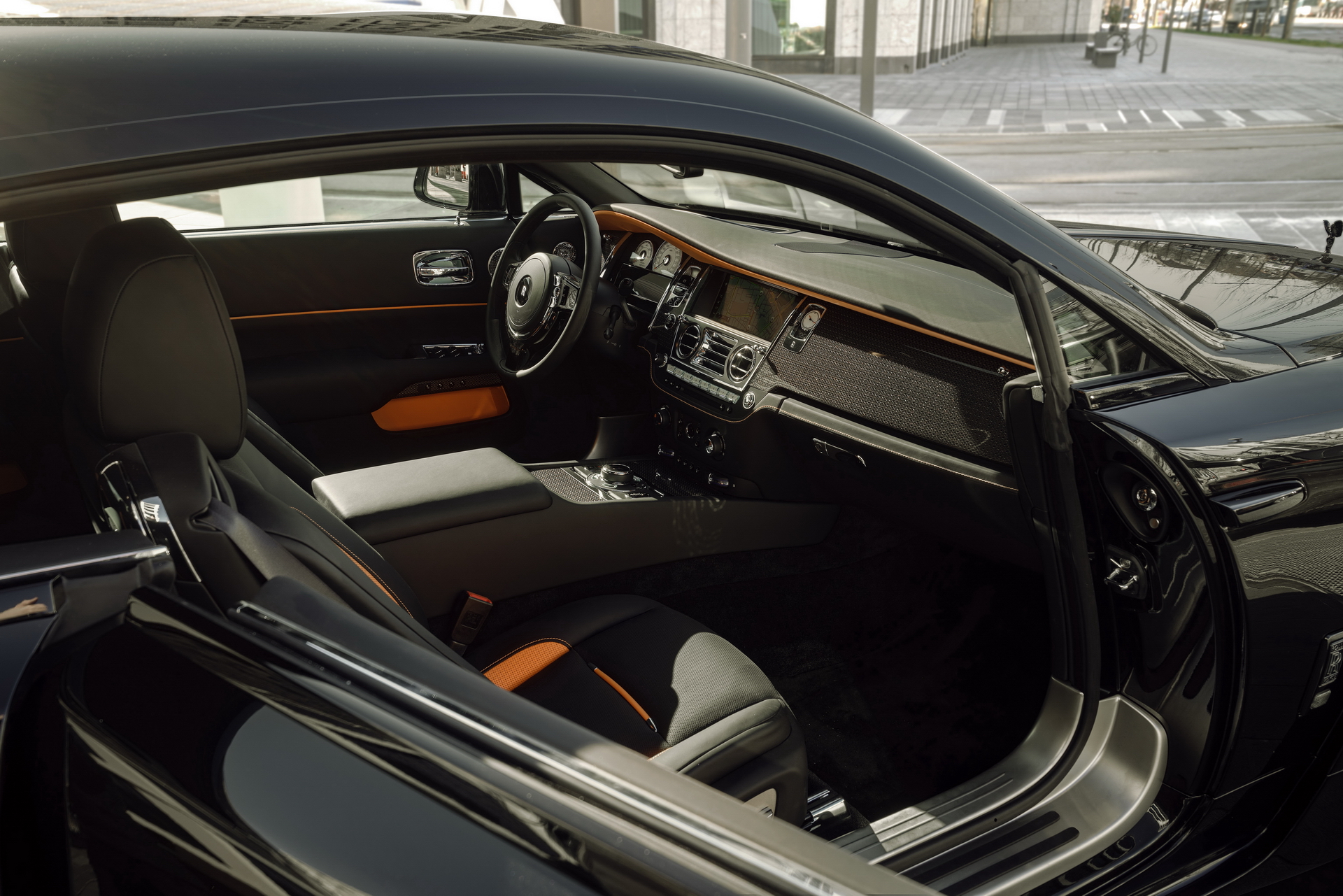 Additional width also requires modified side sills and new front and rear bumpers to match the beefier look of this big 2-seater, the wider fenders are also required to fit gargantuan 10.5 x 22 inch concave forged wheels made in conjunction with Vossen,