Hispano Suiza presents Unique Tailormade, a customization program that will convert each Hispano Suiza created into a unique work of art. The brand raises the concept of luxury to its maximum exponent, thus creating the concept of "Hyperlux", which allows its discerning customers to create a totally custom-made car. In total, there are 1,904 different customization combinations, achieving unmatched differentiation.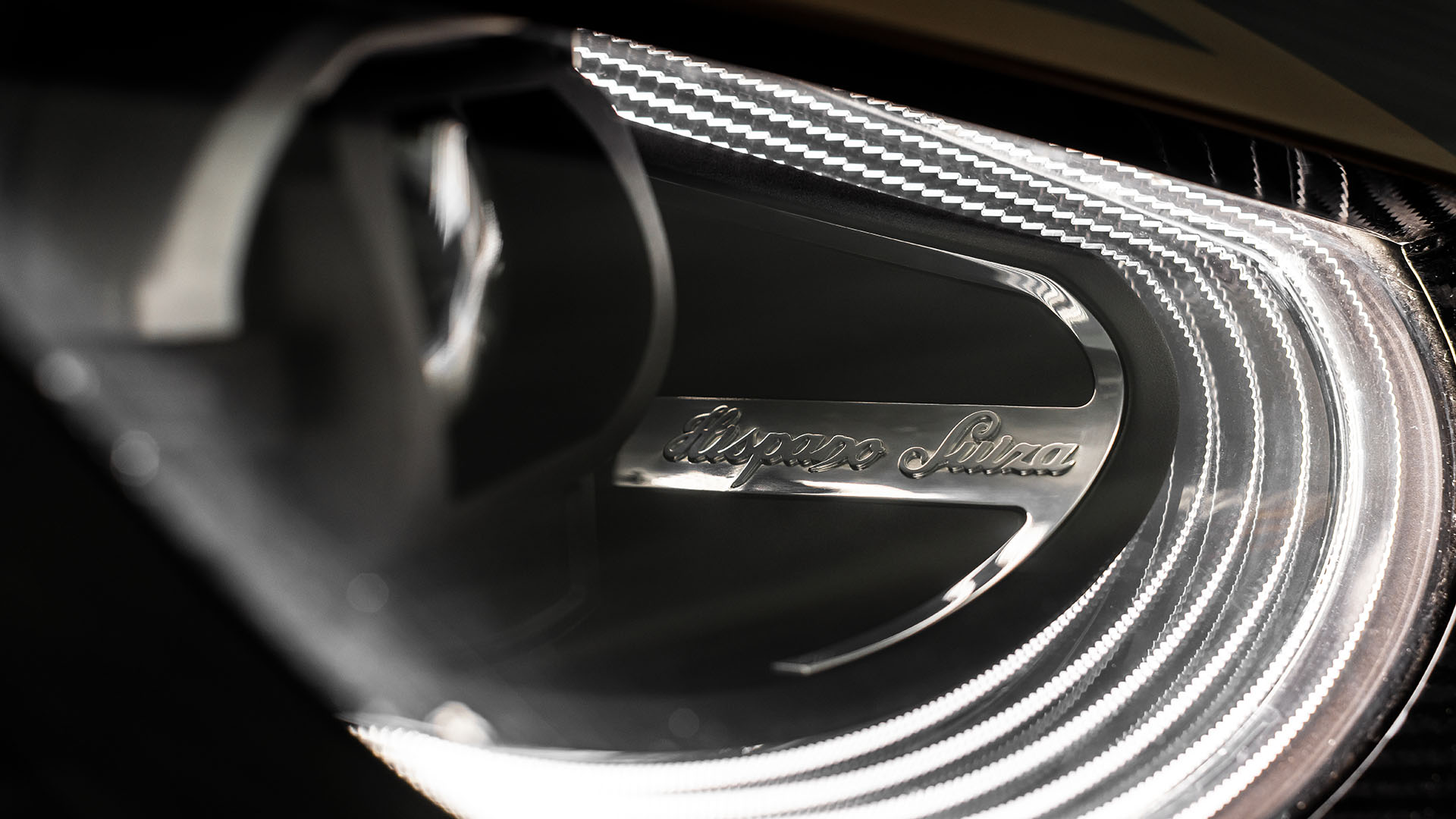 Hispano Suiza Carmen is much more than a vehicle. Its performance, materials, and technology make it a dream come true both for the Suqué Mateu family, who brought the legendary Spanish brand back to life and for luxury car lovers. As if it were a work of art, each Carmen produced is unique, since the buyer can make countless customizations inside and outside.
It is here where the concept of "Hyperlux" is raised to its maximum exponent. The Hispano Suiza Carmen is already a highly exclusive piece, due to the fact that its production is limited to 19 units, of which only five will be built in the Boulogne version. Carmen's design inspiration is based on the Dubonnet Xenia from the 1930s, although the technology has nothing to do with that of the past, nor with that of any other car in the market today. Proof of this is the more than 1,000 CV of power that it achieves thanks to its four permanent magnet synchronous motors housed in the rear axle, its 1,160 Nm of torque, or the acceleration from 0 to 100 km/h in less than 2.6 s.