A combination of tenacity, dreams, and boundless passion always prevails. No one knows this better than Romano Artioli. For decades, the Italian had dreamed of a modern super sports car, and this is what led him to revive the dormant Bugatti brand.
"Romano Artioli is a part of our brand's history. It was thanks to his initiative and perseverance that Bugatti was revived," explains Stephan Winkelmann, President of Bugatti. "Romano's energy and enthusiasm, his irresistible passion for Bugatti, helped to transport the brand into the 21 century."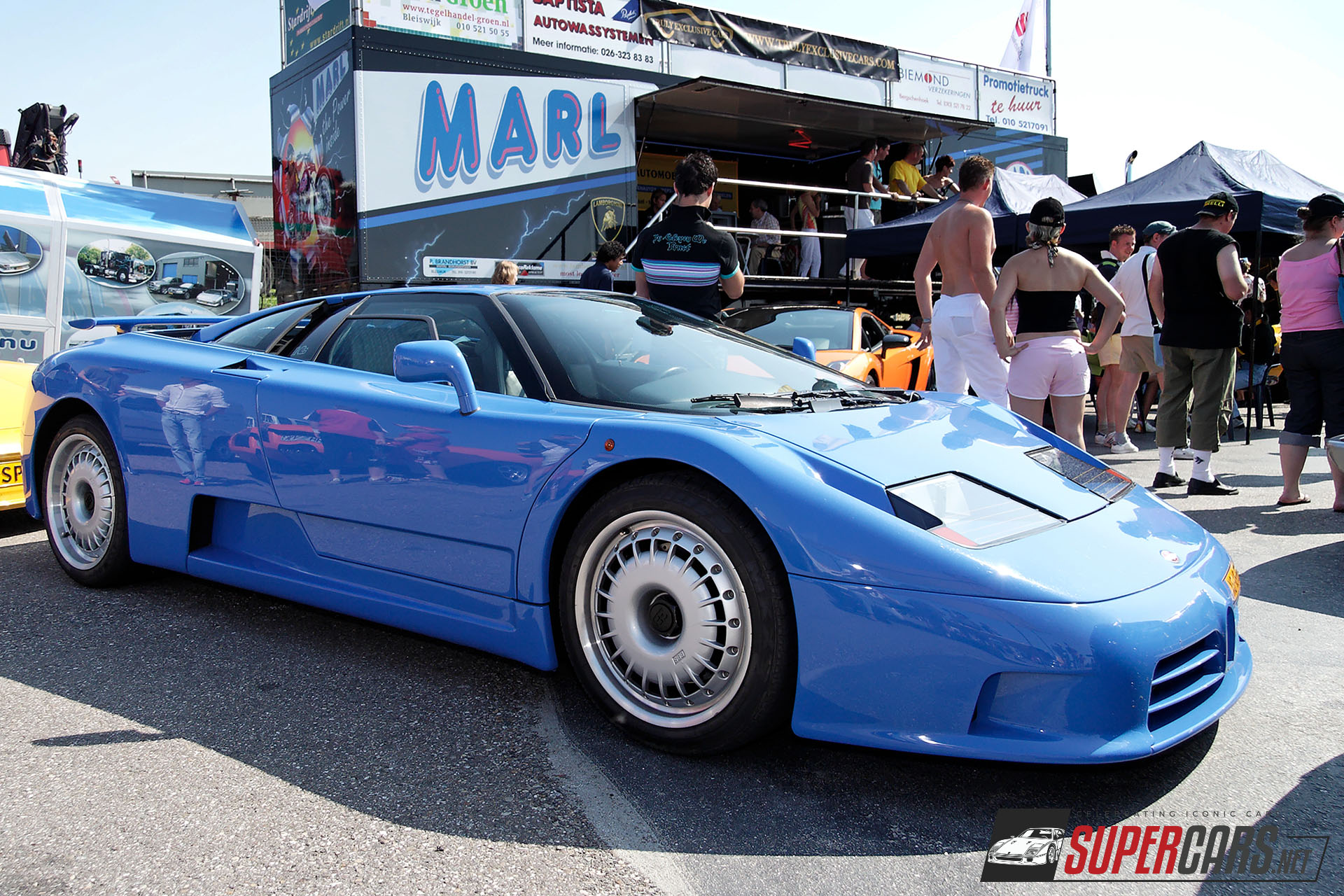 Artioli's love of cars is closely linked to his background. Born close to Mantua, the home town of racing driver Tazio Nuvolari, as a child he was fascinated by racing drivers and their cars. At the age of 12, he devoured a book on driver's licenses. "After that, it was clear to me that my life would be dedicated to cars and engines," he once told the magazine Classic Driver. Artioli studied mechanical engineering in Bolzano, and after the war, he repaired cars.
When in 1952, at the age of 20, Artioli heard the news that production at Bugatti had ceased (at least for the time being), he was shocked. A brand of such superior quality, sophisticated design, ideas, and technical achievement had to one day be revived. At that moment he vowed: "If no one reacts to the situation at Bugatti, I will work as long as it takes to one day bring the brand back".