So what's the most expensive, modern-day Bentley money can buy? That would have to be the $2,000,000 Bentley Bacalar, a two-seater, convertible luxury sports car that comes with the famous W12 engine and uses 5,000-year-old wood on the interior … but wait, sorry, you can't buy it anymore, all 12 units were sold out by the time this car was unveiled in March 2020.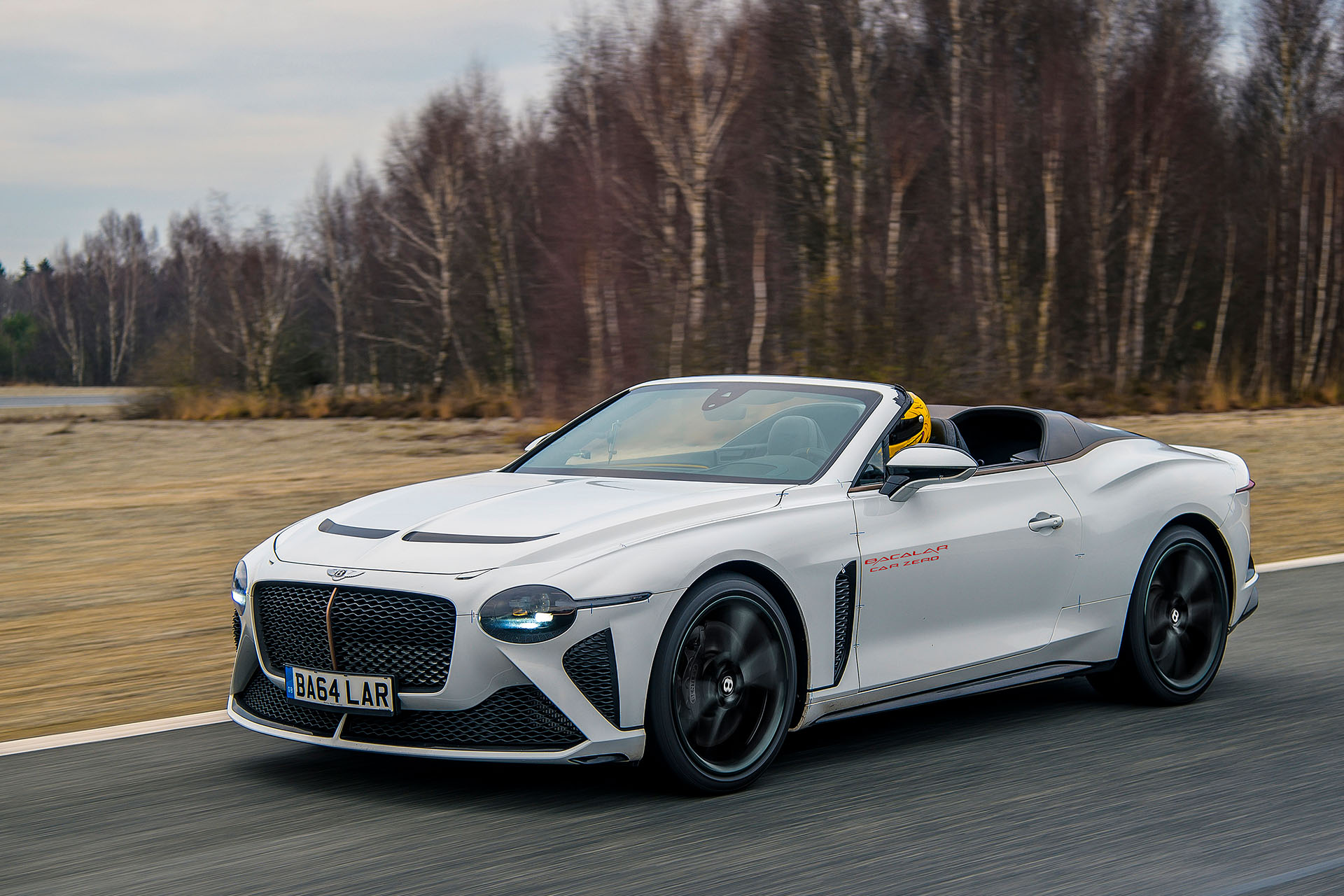 After a nine-month development period, the 'Car Zero' was taking through extensive road testing at speeds up to 200 mph (read our previous article on this), but that was still a production prototype … today the first W12 engine for a customer Bentley Bacalar has passed rigorous testing and will be fitted to the bespoke car soon, a return to coachbuilding for Bentley.
While the Bentley Bacalar takes the chassis from the Continental GT, not a single part of the bodywork will be used from that base, over 750 bespoke Bacalar parts will be created by Bentley, and while the engine is the famous W12 6.0-liter TSI unit we already know since 2003, it has been further enhanced for the Bacalar to offer the smoothest ride possible, but still provide a massive 650 hp and 900 Nm of torque.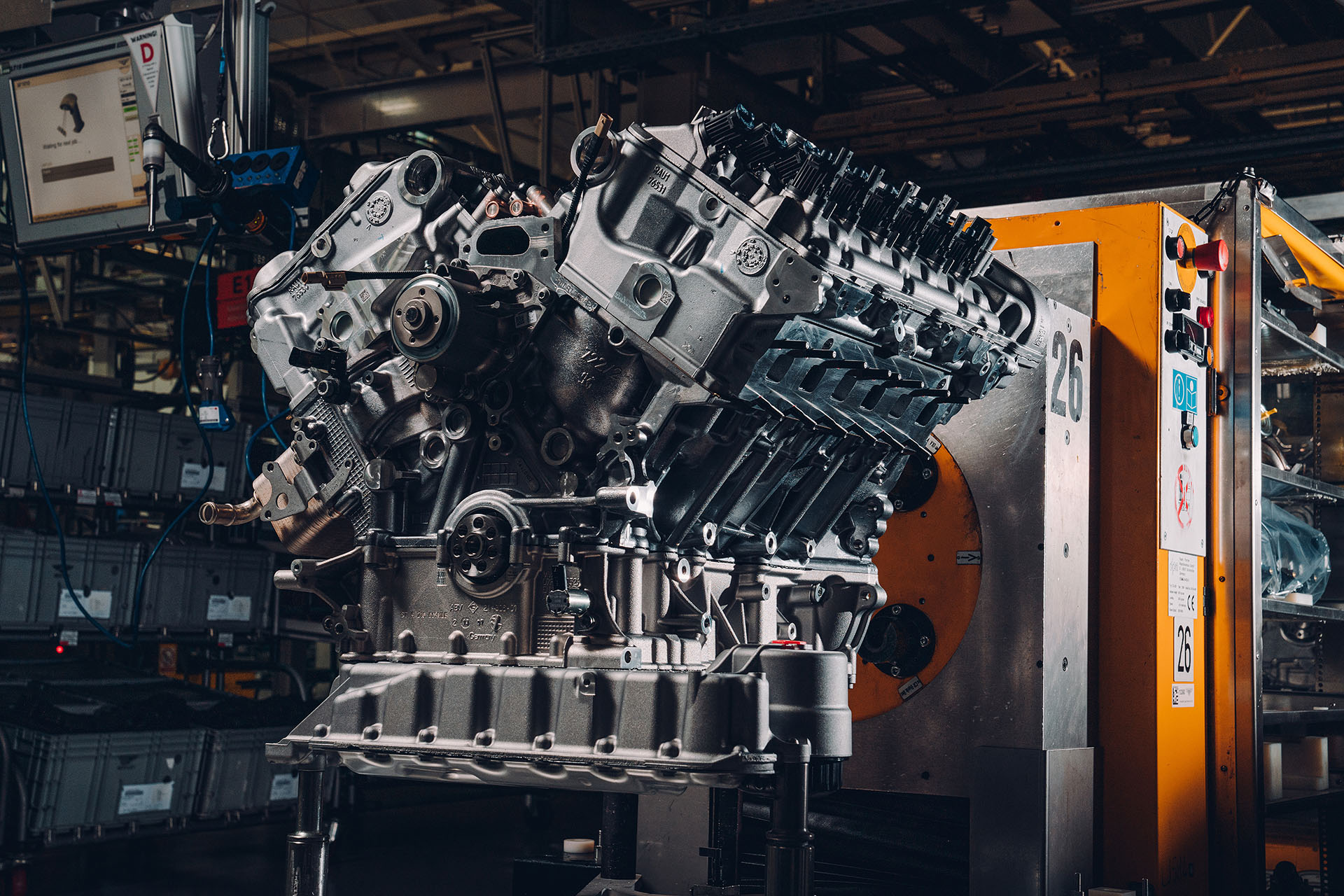 Since 2003, the power output for this one-of-a-kind W12 engine has increased by 27%, torque went up by 38% while emissions were reduced by 38%, a major feat by the Bentley engineers, each of these W12 engines takes a team of 45 specialists a total of 6.5 hours to hand-build … only to be taken to a test-facility to be put through her paces for an hour to make sure the engine performs to Bentley specifications.