At "The Quail – A Motorsports Gathering" in California back in 2019, Bugatti unveiled an extremely special project … the Centodiece as an homage to the legendary Bugatti EB110 from the Nineties, created by Romano Artioli and Giampaolo Benedini, the EB110 was responsible for the revival of Bugatti as a hypercar manufacturer.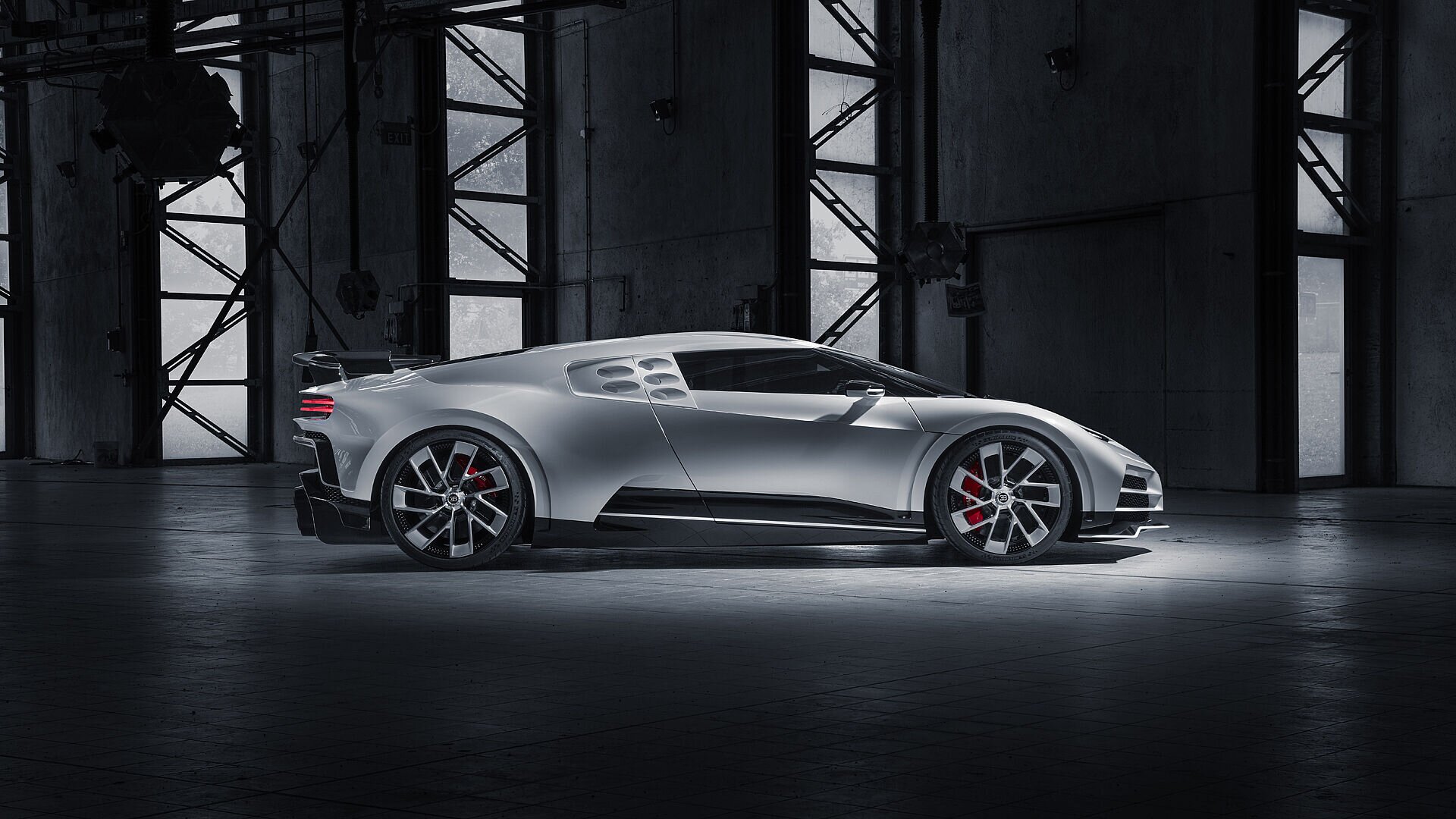 30 years later the Centodiece wants to evoke that same sentiment again, but in a brand-new, contemporary design … the angular styling of the EB110 just wouldn't work today, but Bugatti only wants to build 10 units of the Centodiece and with a price tag of €8,000,000 (which is $9,700,00 at today's exchange rate), this very exclusive car is destined for a select few customers, still, they sold all ten units in a matter of hours.
The Bugatti Centodiece is being created by the one-off and few-off projects department at Molsheim, but it has to meet very stringent requirements just like the normal (of you can call any Bugatti 'normal') production cars, probably the Centodiece customers even expect their car to exceed every single Bugatti known today, so the pressure is on at Bugatti to build the best EB110 tribute possible.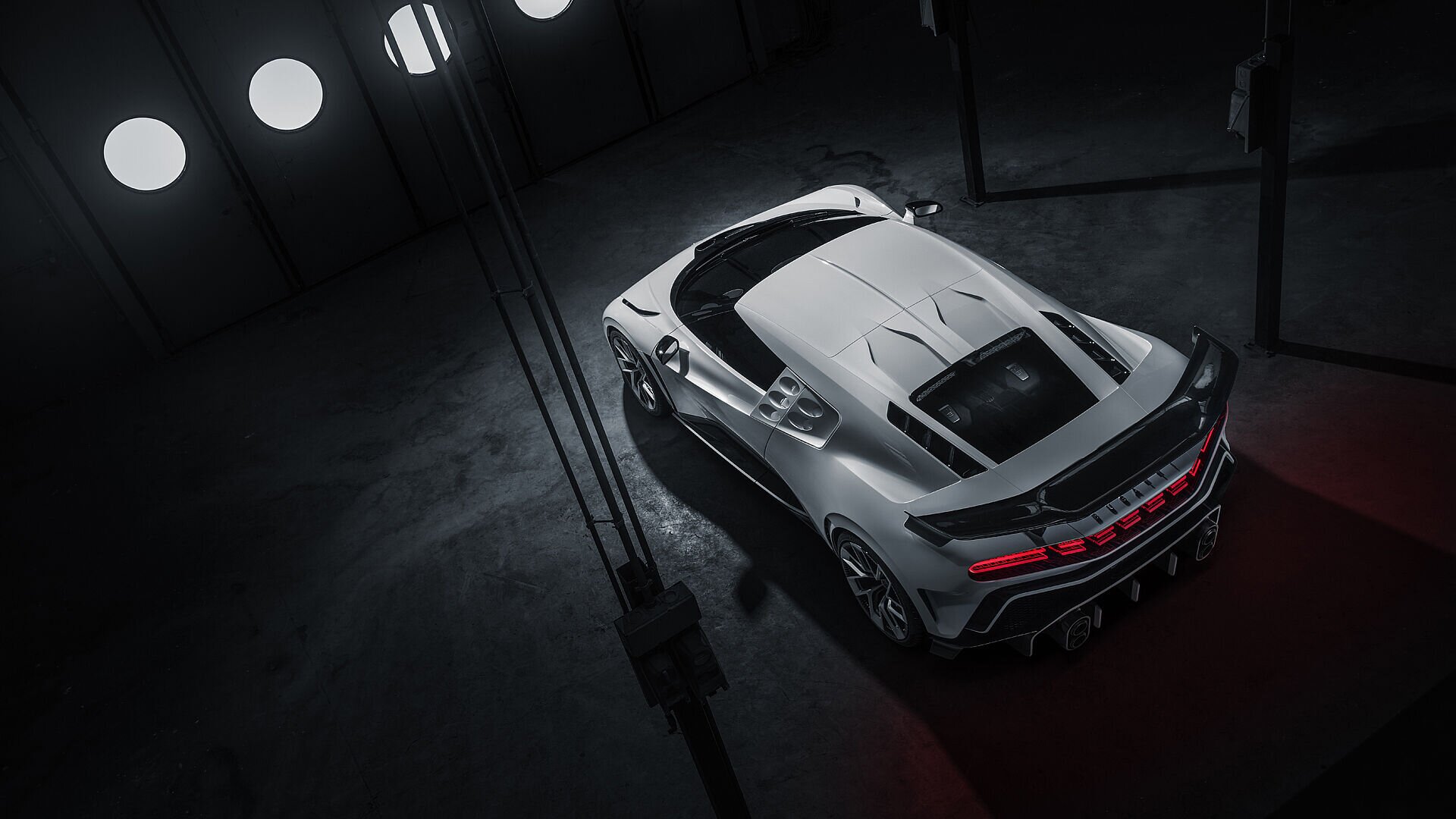 The time has come at Molsheim to build the first production prototype for the new Bugatti Centodiece, Andre Kullig, who was involved in cars like the Divo and La Voiture Noire, was looking forward to finally build the first Centodiece after more than a year of calculations, simulating, designing, and testing the new design.