The Pagani Huayra, when it was released, was hailed as one of the most beautiful cars ever made. This is thanks to founder Horatio Pagani and his unrelenting attention to detail, and settling for nothing less than perfection.
Then he perfected the Huayra even more into the Huayra BC, a car that at the time was deemed one of the first non-hybrid hypercars.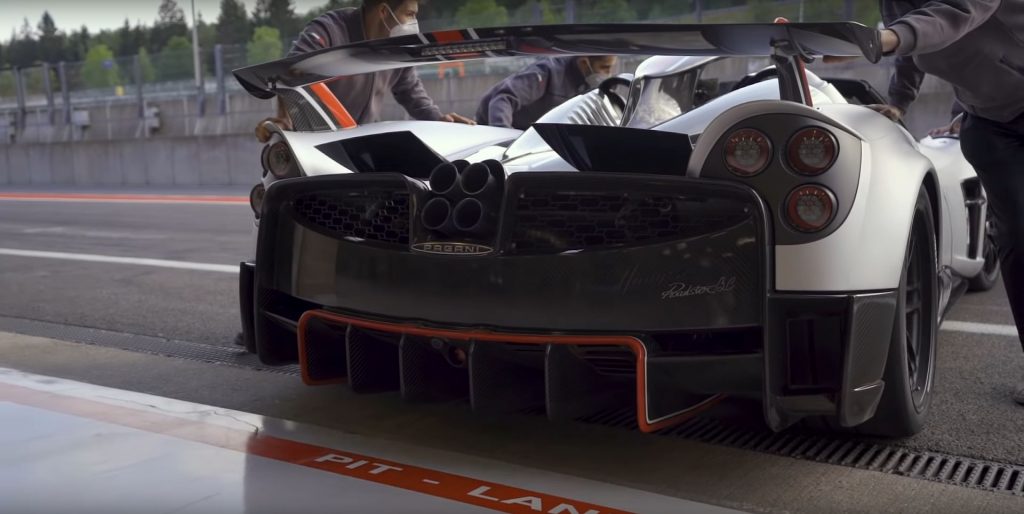 A serious back end to a serious car.
This perfectionist attitude is also why, even a year after orders opened and quickly sold out, the Huayra Roadster BC has yet to be delivered to customers. Pagani wanted the Roadster BC to be the perfect car, the perfect track weapon, the perfect road car before customers could experience that perfection.
As described by the team at Pagani themselves, as well as Mr. Pagani, the 4th of September was an emotional day. It was the final day of validation testing on the final Roadster BC prototype,