Ahead of even BMW's own press reveal of the BMW G20 M3 and G84 M4, Top Gear was able to get in and get an exclusive first look at the cars.
Appreciably, they jump right to the most important part of the new styling, the massive kidney grilles at the front of the cars. Jack Rix does make a very valid point that while they are pretty huge on their own, having a number plate, at least in the UK and EU, breaks them up into more manageable aesthetics.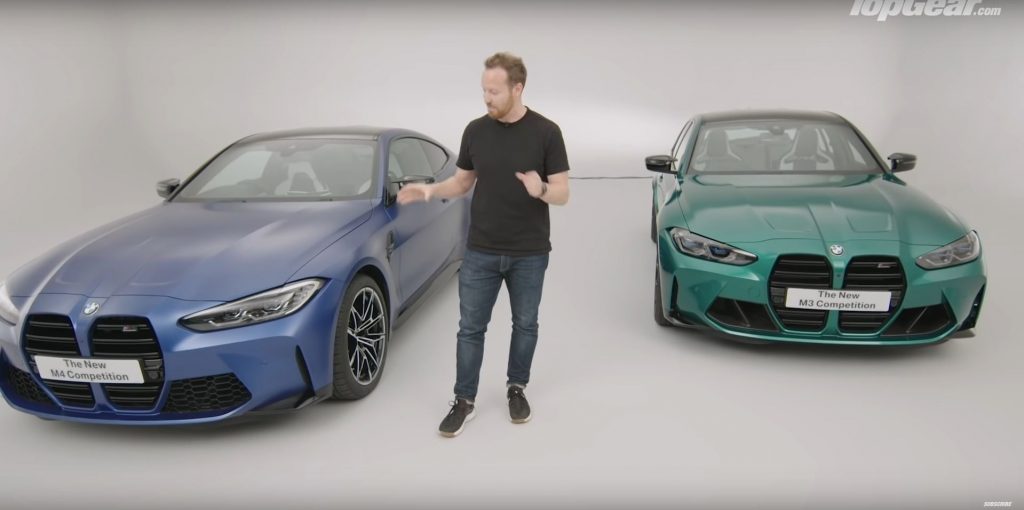 Not entirely as bad as the prototypes led us to believe
He also makes the point that M cars are generally not bought by those who are conservative. They are aggressive cars, meant to be bought by those who, as he says, "want their neighbors to know" what they bought.
After dealing with the nose, it's on to the profile,