Like some other carmakers that have become established in the high-volume lower segments, Genesis (Hyundai's luxury brand) is aiming higher to come level with the German brands. Its G70 sports sedan is an example which is suggested as an alternative to the Mercedes-Benz C-Class and BMW 3-Series.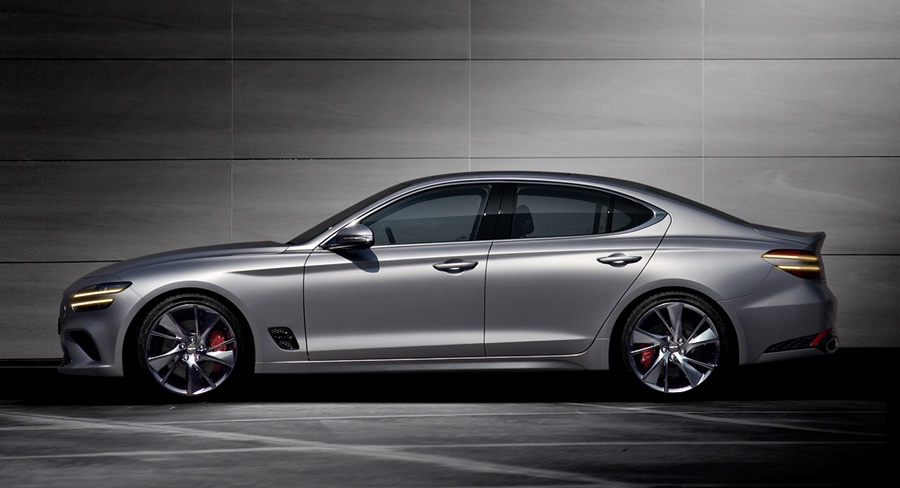 Athletic Elegance
To go on sale in Korea next month, the 3-year old model has received enhancements that enhance its looks, in line with the Athletic Elegance design philosophy used for all current models. The signature crest grill is now set even lower than the Quad Lamps which spread outward. This evokes a sprinter's pre-race posture and highlights the new Genesis G70's positioning.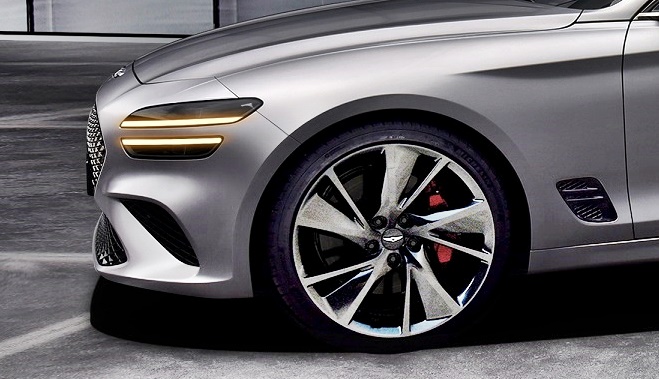 The air extractors on the sides, styled with the form-follows-function approach, are optimized for efficiency, while the surfacing around the front wheels emphasises the promise of sporty performance.
At the rear are Quad Lamp taillights inspired by the soaring wings of the Genesis logo.