Lynk & Co, the global premium brand created in the Geely Auto Group, clearly has its eyes on the future and the future is going to be all about electric vehicles (EVs). Its ideas for the future therefore focus on  pure electric vehicles and Geely Holding has even developed Sustainable Experience Architecture (SEA) for this.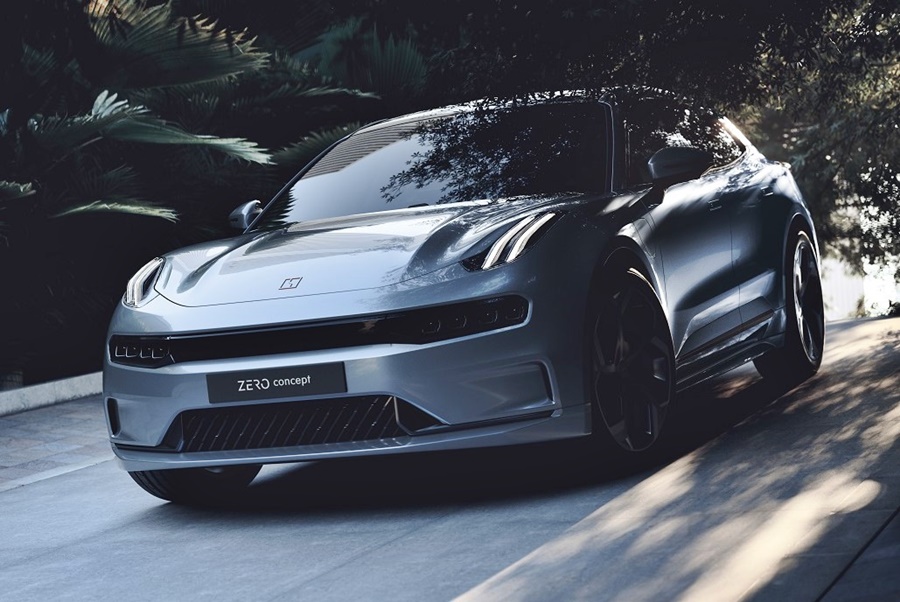 Pure electric architecture for all
SEA is a pure electric architecture that will be used as the basis for all new EVs within the Geely Holding Group portfolio. It is the world's first open-source electric vehicle architecture, and 'open-source' means that other third-party vehicle manufacturers will be able to use it for their own EV development. In this way, EVs can more quickly grow in numbers and enable manufacturers to reach efficient economies of scale for production costs to start dropping.
It's like the architecture for the first Personal Computer (PC) that IBM developed in the early 1980s.